Getting a brand new commercial fit-out for your business sounds super exciting! A successful commercial fit-out speaks volumes for your brand. It offers an arresting experience to your existing as well as potential clients, taking your brand image and brand value to the next level. At the same time, it enhances employee satisfaction, encouraging them to give their 100 per cent.
All this is very promising but more often than not, many business owners tend to lose the vision and foresight they had originally as the process of construction and design progresses. There could be a variety of reasons for it, the most common being – lack of proper planning. Despite putting in a lot of hard work and resources you can end up with a 'not so great' commercial fit-out.
So, here we are with this blog! What follows next is a list of some of the biggest do's and don'ts of a successful commercial fit-out. Just follow these pointers carefully, avoid the mistakes, invest your time and energy in all the right places, and you'll be A-okay!
---
The Do's of a Successful Commercial Fit-Out
Do's of a successful commercial fit-out #1
Do Your Research Properly
This should be your number one priority before taking any steps in the process. Trust us when we say this – half your job is complete if you've done your research right! Research thoroughly before buying or renting the space, before hiring contractors, demolishers, or fit-out experts, and before applying for permits and licenses. You should have a clear idea about what kind of complications can arise, especially while dealing with government regulations & approvals.
It is also very important to research the market trends before getting yourself a brand new commercial fit-out. Before making any big decisions, devise a plan that clearly defines what kind of brand identity you want to create for your business. Your fit-out should represent that identity in an effortless manner. Once you are sure about this aspect, it would be very easy to hire the right people for the job. This will also help you maintain the initial vision you had for this project throughout the various steps of the process.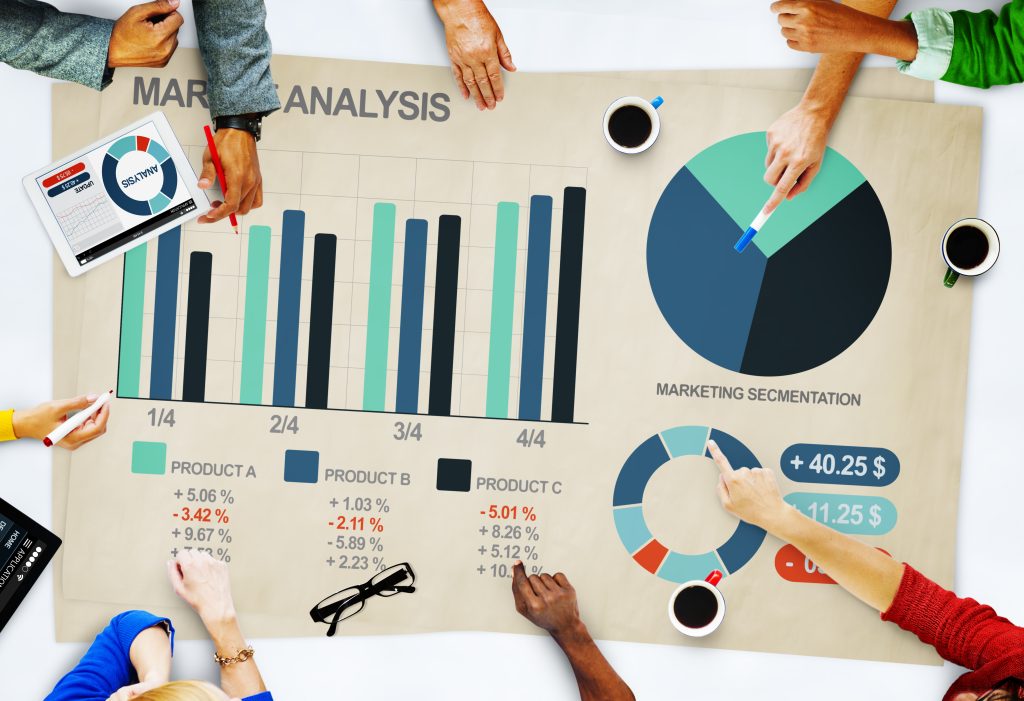 ---
Do's of a successful commercial fit-out #2
Ask For Help From the Professionals But Involve Your Employees Too
One of the biggest mistakes business owners make while getting a new commercial fit-out is not getting professional help. If you have decent enough experience in this field, you can definitely think about getting the work done all by yourself but if you are not sure about what you are getting into, please hire professionals.
There is a general misconception that hiring a team of professional fit-out experts costs a lot of money. However, the truth is that you can end up paying double or triple the amount professional charges if things do not go as planned.
Another important tip in this regard is to make sure that your employees are also involved in this process. They might have tons of fabulous suggestions and recommendations. After all, at the end of the day, it's you and your employees who'd be working in that space for years to come. So, it's important to listen to what they have to say. Ask them how you can make the fit-out more comfortable and workable for them.
---
Do's of a successful commercial fit-out #3
Budget Planning and Setting Realistic Timelines
Whether you'll end up with a successful commercial fit-out or not largely depends on how well you've planned the budget and how effectively that plan is being followed on the floor. Once the plan is in place, it becomes crucial that you stick to those figures without making any major compromises along the way.
Depending upon what kind of condition your current setup is in, how elaborate your designs are, and how competently you can negotiate, carefully chalk out a budget for every aspect of the fit-out project. It is highly recommended to take advice from an experienced fit-out expert during this stage who could help you compute realistic figures for each stage of the fit-out process. Not only that, he/she would also help you save thousands of dollars by offering you a variety of cost-cutting solutions.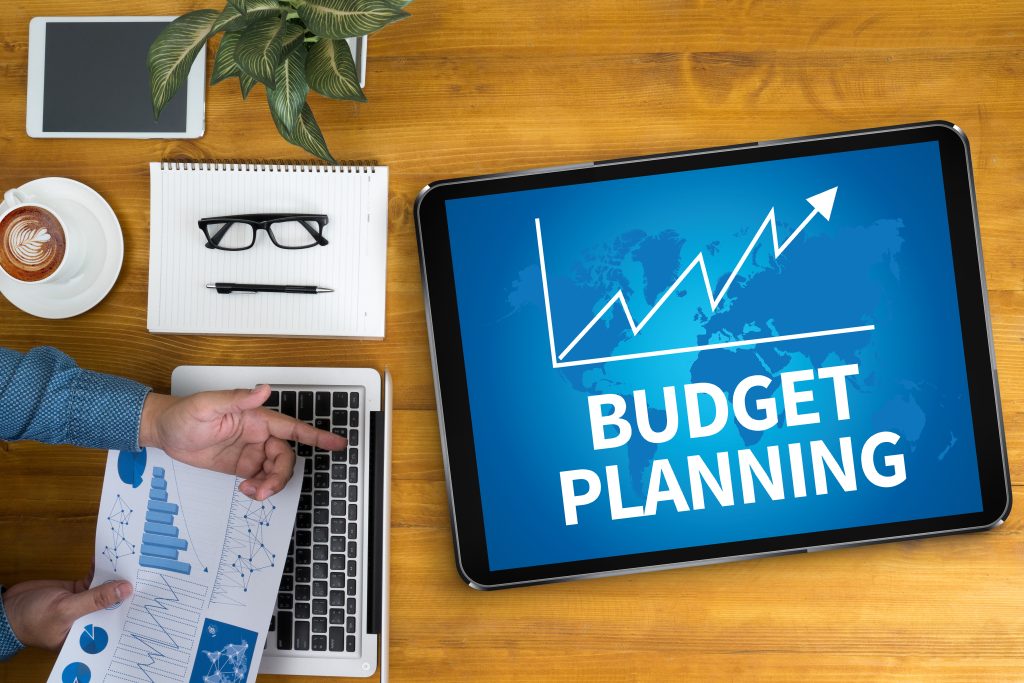 During the planning stage, it's super important to set realistic timelines for the project as well. Again, you'd need an expert to help you out with this. Depending on the size and complexity of the project, it could take anywhere between 3 to 30 weeks for a commercial fit-out to reach its completion stage. Clear timelines need to be established for every stage including –
How long it's going to take to hire the right people,
How long the research, planning, and designing would take,
Timelines for quoting and establishing a contract,
Approvals,
Construction,
Inspection and handover.
---
Do's of a successful commercial fit-out #4
Establishing a Proper Contract and Stick to Its Terms
The next big 'do' of a successful commercial fit-out is to establish a proper legal contract for the fit-out process. Many business owners tend to skip this step altogether or they do not take it seriously. Needless to say, these people soon realize how big a mistake it is. Whether it's your contractor, builder, or interior designer, sign a proper contract that narrates everything in a detailed manner.
Go through all the terms and conditions of the contract carefully and if you are not comfortable with any of the clauses, speak to your contractor before signing anything on paper. It is also possible that you fail to understand some of the clauses in the contract because these papers are usually full of overtly legal terms and phrases. If that's the case, do not hesitate to hire a legal advisor.
After signing the contract the next big 'do' is to stick to its terms. Yes, it's possible that certain situations might demand a few improvisations along the way and we are all for it. However, if you feel that your contractors, builders, or designers are not sticking to the contract deliberately, you need to stop all the operations immediately to sort everything out first.
---
The Don'ts of a Successful Commercial Fit-Out
Don'ts of a successful commercial fit-out #1
Being Dishonest to Your Brand
This is common mistake business owners make while getting a commercial fit-out. During the planning process itself, they fail to take into consideration the brand identity they want to create for their businesses. You need to understand that getting a new fit-out is an amazing opportunity to showcase what your brand truly stands for.
Your new interiors, the colours & textures you've used, the kind of furniture you've picked, the layout of the space, and how you've designed the lighting setup, along with so many other things, speak a lot about your brand, its values, goals, and the work culture you've created for your employees.
So, every choice you make regarding these aspects of the fit-out should directly or indirectly be in sync with your brand identity. For example, if you have a brand that sells vegan, eco-friendly products, your fit-out shouldn't have an overtly corporate vibe. Alternatively, it should have ample natural light, a lot of indoor plants, and furniture made from organic, recyclable, eco-friendly materials like bamboo, jute, and recyclable metal.
Do not try to blindly replicate someone else's commercial space. Make honest choices, which are based on your brand's identity, goals, and values. By doing so, you'll automatically have a unique and authentic design.
---
Don'ts of a successful commercial fit-out #2
Concentrating On Just One Workspace While Ignoring The Other Areas
Many people have this misconception that getting a new commercial fit-out means getting new office cubicles or cabins, and that's about it. Workstations are just one part of the fit-out. You can't ignore the other areas like the conference rooms, cafeteria, lounge, reception area, waiting area, copy room, or any other common spaces. All these areas are just as important.
If you are not sure whether you want so many different sections in your commercial space, you can opt for a multi-use layout. Such designs allow you to easily add or subtract different elements of the layout, depending on the specific requirements of the day. Flexibility is always a desirable attribute when it comes to creating a successful commercial fit-out.
---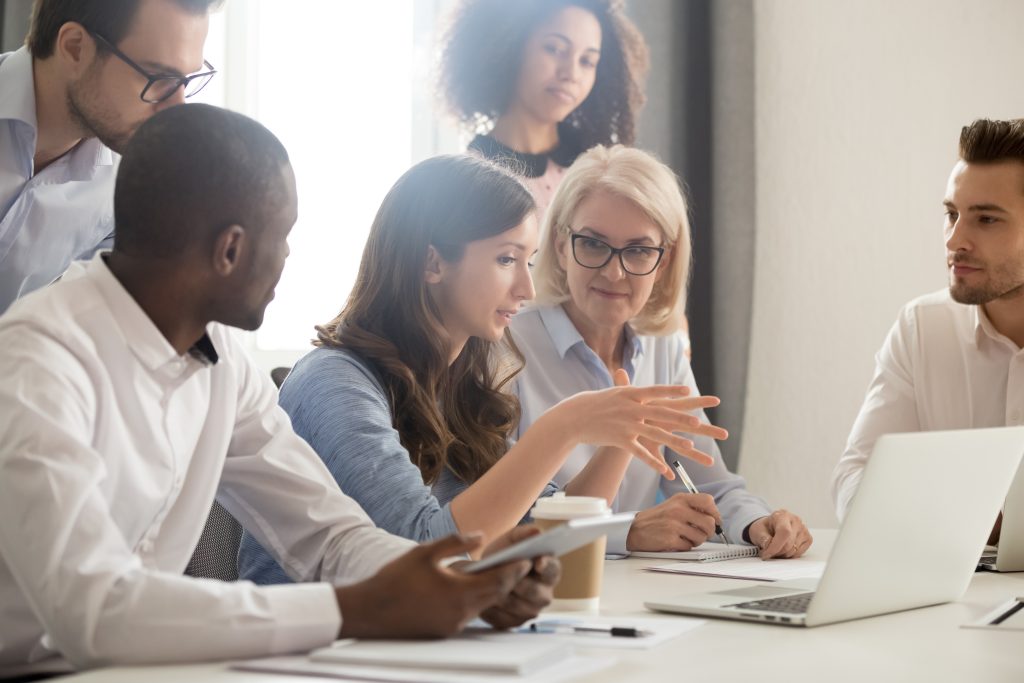 Don'ts of a successful commercial fit-out #3
Trying to Pull DIY Jobs that End Up in Disasters
The DIY trends are everywhere and while it's okay to stitch your pyjamas all by yourself at home, trying to pull a DIY fit-out, that too a commercial fit-out, is simply a horrible idea! There have been many such incidents in the past where people decided to forgo the contractor or the interior designer in a bid to pull a 'Do It Yourself' fit-out. 90% of the time, these attempts end up in disasters.
If you have sufficient experience in this field, yes, go ahead and do the job yourself. But if you think you'll be able to handle the nitty-gritty of what it takes to install a proper commercial fit-out after watching a convincing video on YouTube, please think again. There's a very high possibility that you'll end up paying way more later on because you were unable to complete the job properly or because you realized midway that it's a little too complicated for you to handle on your own.
---
Don'ts of a successful commercial fit-out #4
Being Rigid When It Comes to Improvisation
Can you get a successful commercial fit-out without facing any hurdles, at all? Well, there's no such thing! No matter how big or small your fit-out project is, it's inevitable to face a few hiccups along the way. Maybe your designer got sick, some of the raw materials couldn't be arranged on time, or a piece of equipment started malfunctioning. Complications like these are very common.
In such a situation what's most helpful is an attitude that says – "Hey! let's find some solutions and alternatives instead of just sitting around and cribbing." You yourself, as well as your team, should be able to display traits like determination, adaptability, resourcefulness, and patience to improvise successfully. So, don't become rigid when faced with a tricky situation. Be open to suggestions and new ideas and try to improvise to the best of your abilities.
---
Don'ts of a successful commercial fit-out #5
Not Thinking About the Company's Long Term Plans
Thinking about your company's long term plans and then deciding what kind of fit-out would work for you and how to get it installed is a very smart move. On the other hand, failing to do so can end up in one big mistake which would be very difficult to rectify later on.
So, before finalizing anything, sit back and analyze where do you see your company in the next 5 or 10 or maybe 20 years? Would you be working from this same space after all these years? If yes, then what kind of changes would be needed, to turn the space more 'future savvy'? Answer these questions first and accordingly create a suitable fit-out plan.
---
Conclusion
If you want to complete a successful commercial fit-out project without facing any major complications, it's crucial to analyze what are the biggest 'do's and don'ts' you need to follow. We've enlisted some of the most common ones above, but you need to think about your business's specific requirements as well before establishing these rules for your project. More than anything, these suggestions will help you understand what must be done and what needs to be avoided in order to turn your fit-out project into a glorious success.
How ImpeccaBuild Can Help You With a Successful Commercial Fit-Out Project
Since designing and decorating a commercial space needs a certain amount of additional planning work and creative thinking, hiring an experienced fitout professional would certainly make things easier and quicker. We'll help you on every step of the process, from planning, designing, hiring the contractors, signing the contracts, construction, to final inspection & handover. Please connect by calling us on: 1300 LETS BUILD or send us an email on: [email protected]
---
You Might Also like:
If you enjoyed reading "The Do's and Don'ts of a Successful Commercial Fit-Out", you may also be interested in: