Opening a new cafe in the big city where the streets are overflowing with coffee shops and restaurants might scare you into thinking – there's no chance you'll get to build your own base of regulars.
With ImpeccaBuild team of innovative professionals, you might just end up with a cafe design that attracts all the passersby.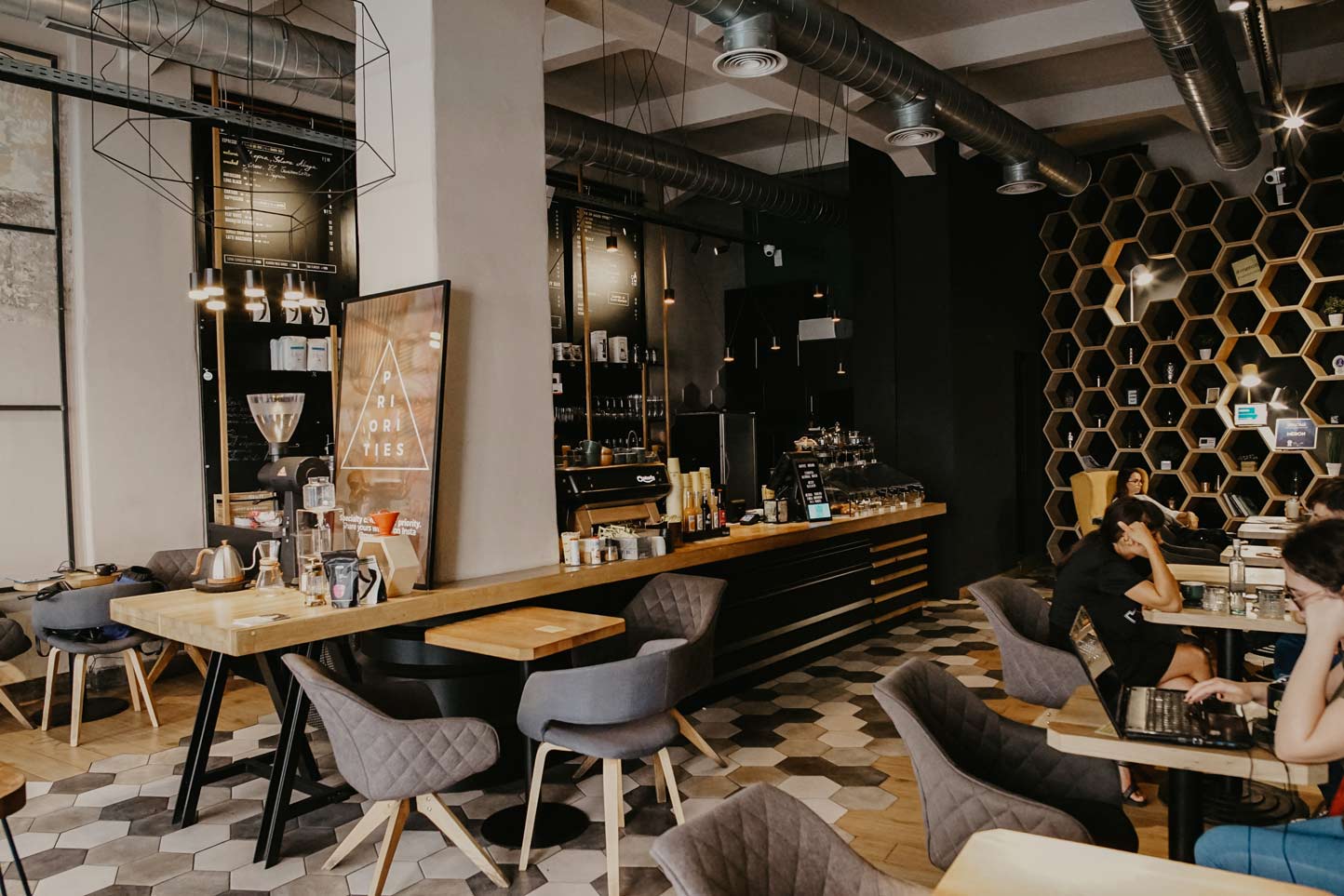 Owing to our vast experience, together with you we will be able to add a little flair to the new place with unique cafe fitouts and help you become the most specific place on the block – and greater area.
Contact us right now to tell us all about you so that we can start thinking of creative ways to personalise your cafe.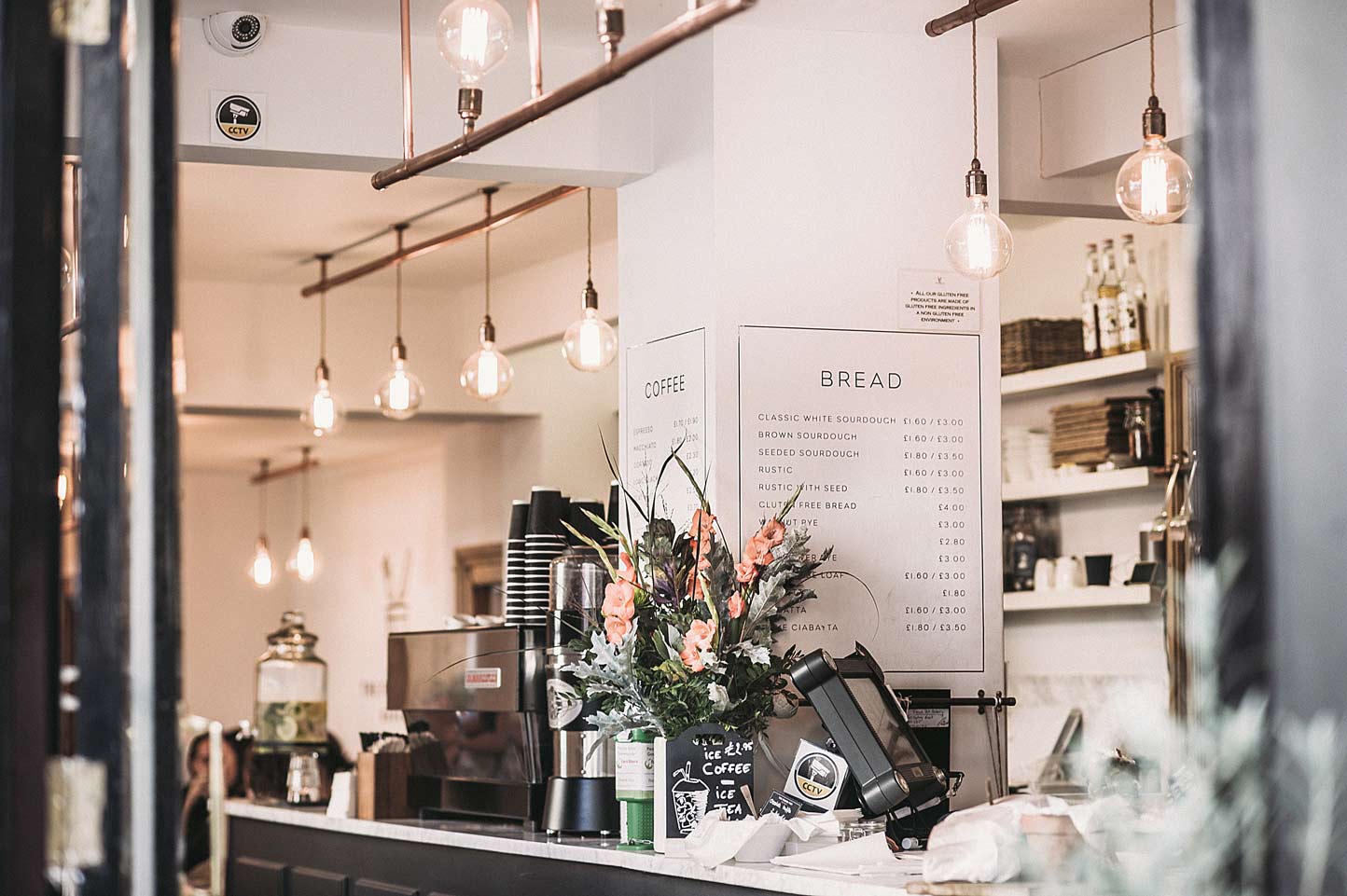 Uniquely Yours Cafe Fit Outs
We at ImpeccaBuild build strong relationships with our commercial clients so that we get to know everything about them and their business.
Only then will we be able to breathe life into your space in such a way that both you and all the customers who enter the cafe feel like they are at home.
Feel free to open up to us about your business plans and ideas you may have and we will incorporate the spirit of your brand into the cafe fitouts we select for your space.
#1 Cafe Fitouts Sydney
Experienced Professionals
ImpeccaBuild are a team of hard-working creatives who are on a mission to design a cafe that will exceed your expectations. What makes us such an effective team are the strong bonds we've built among ourselves.
We believe that seamless communication is the foundation of a successful project. ImpeccaBuild employs only the finest industry professionals who are not only highly experienced and skillful, but are also used to teamwork.
To design the most attractive cafe you could hope for, all of our contractors, suppliers, designers and other staff members work together – and are ready for any challenge.
Don't postpone the project any longer, get a quick quote or contact us for more information.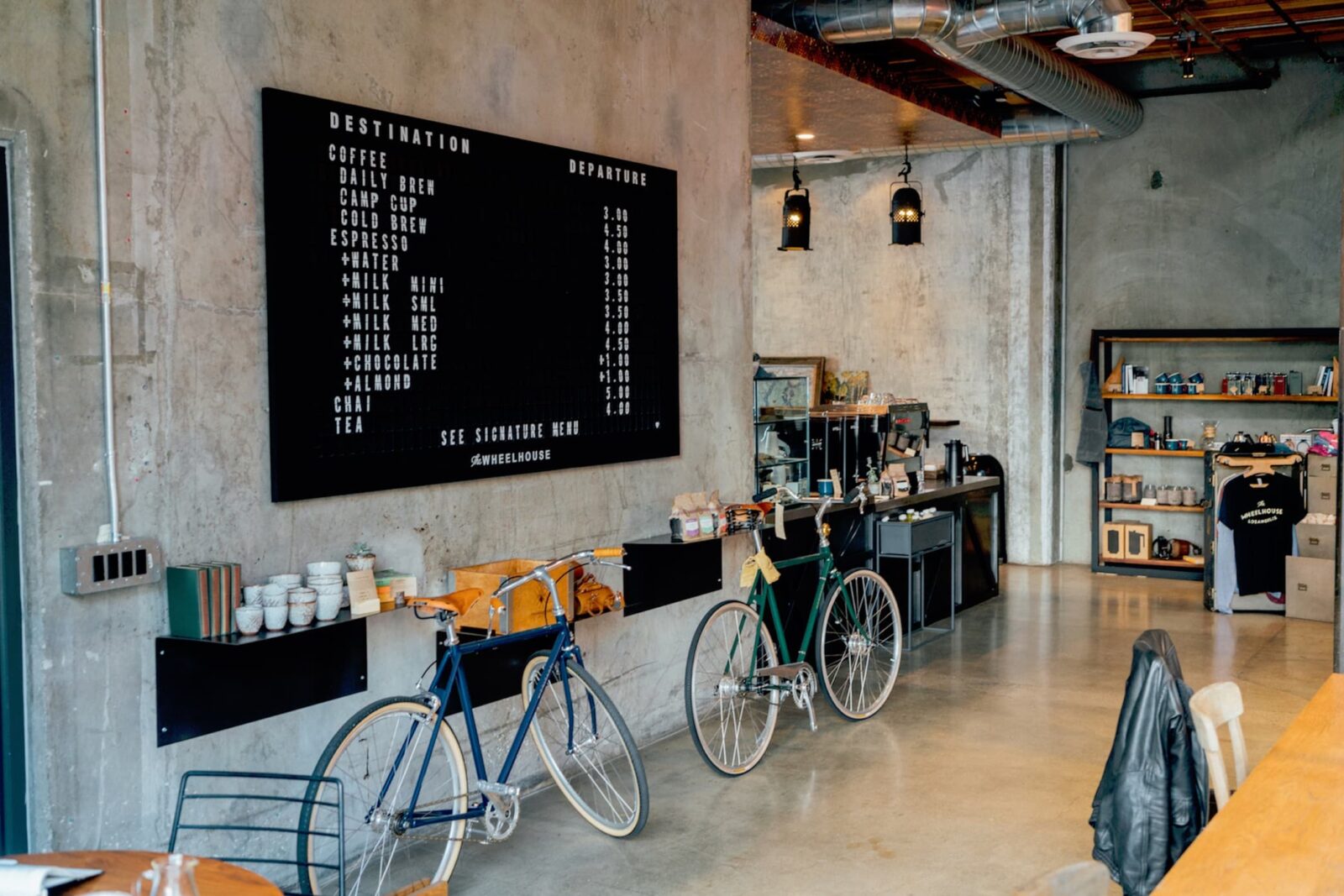 #1 Coffee Shop Fitters
Innovative, Cost-Effective Solutions
As part of our approach, we listen carefully to what you want to achieve, then set about delivering a coffee shop design that uses proven, fresh answers to create a cafe fitout that's, visually stunning, highly functional and built to suit your needs without breaking the bank.
We recognise that cost is always a key factor when it comes to cafe fitouts, which is why we take your budget into consideration from the outset.
Our aim is always to deliver optimum value, enabling you and other valued clients to get cafe fitouts  for a highly competitive price.
We strive to provide economical cafe fitouts that offer great value without ever compromising on the quality of the service or results that you receive.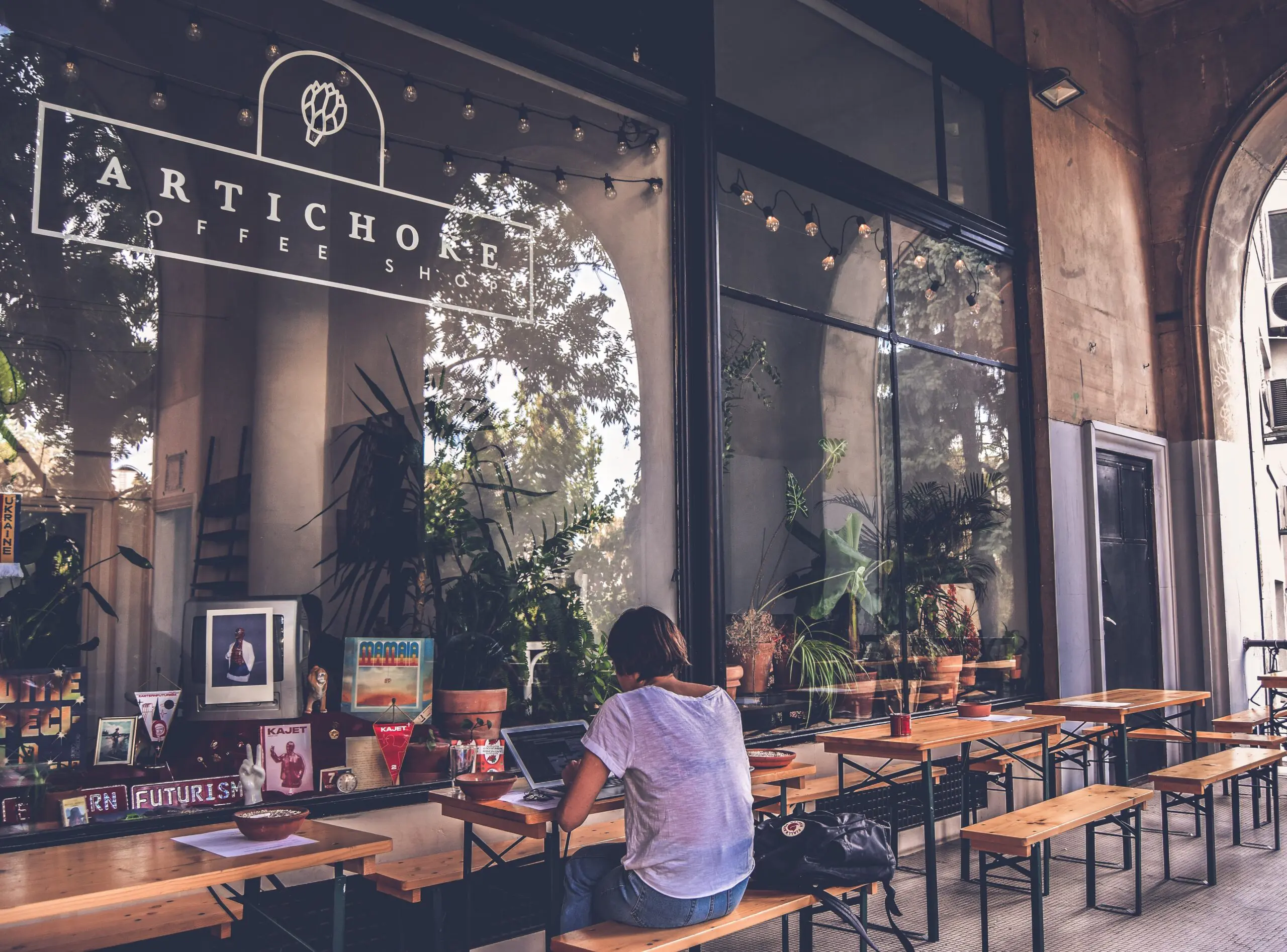 #1 Cafe Fitouts Sydney
Sustainable Coffee Shop Fitters
Environmentally responsible choices are an essential part of almost every contemporary coffee shop. We understand how important it is that cafe fitouts are created using sustainable materials where possible.
In addition, we look at ways to harness renewable energy and energy efficiency measures that help to make your location as carbon neutral as possible.
With so many opportunities to up-cycle, recycle and use sustainable options, it's possible to turn your cafe fitout into a planet-friendly improvement you can be proud of.
Keeping the above in mind, we always strive to deliver a cafe fitouts Sydney businesses can depend on to be environmentally friendly.
Go beyond the keep cup and let us help you create a smarter and sustainable cafe fitouts sydney wide.
Contact Us
#1 Coffee Shop Fitters
Single Contact For The Entire Project
Once the coffee shop design has been finalised, you can leave the delivery to us.
We provide a complete installation and project management service – there's no need to find subcontractors or tender for multiple partners to enable the cafe fitouts to happen.
We do everything, using our team of time-served, experienced craftsmen to deliver premium cafe fitouts that stand out for the right reasons.
By having a single point of contact for the project, we make it easy for you to be clear at what stage your project's at and how it's progressing.
Also, if any issues arise, you know it's us that will take responsibility for putting things right.
No matter how complex your cafe fitouts might be, we are one of the coffee shop fitters Sydney businesses can rely on to get the job completed with minimal hassle or inconvenience.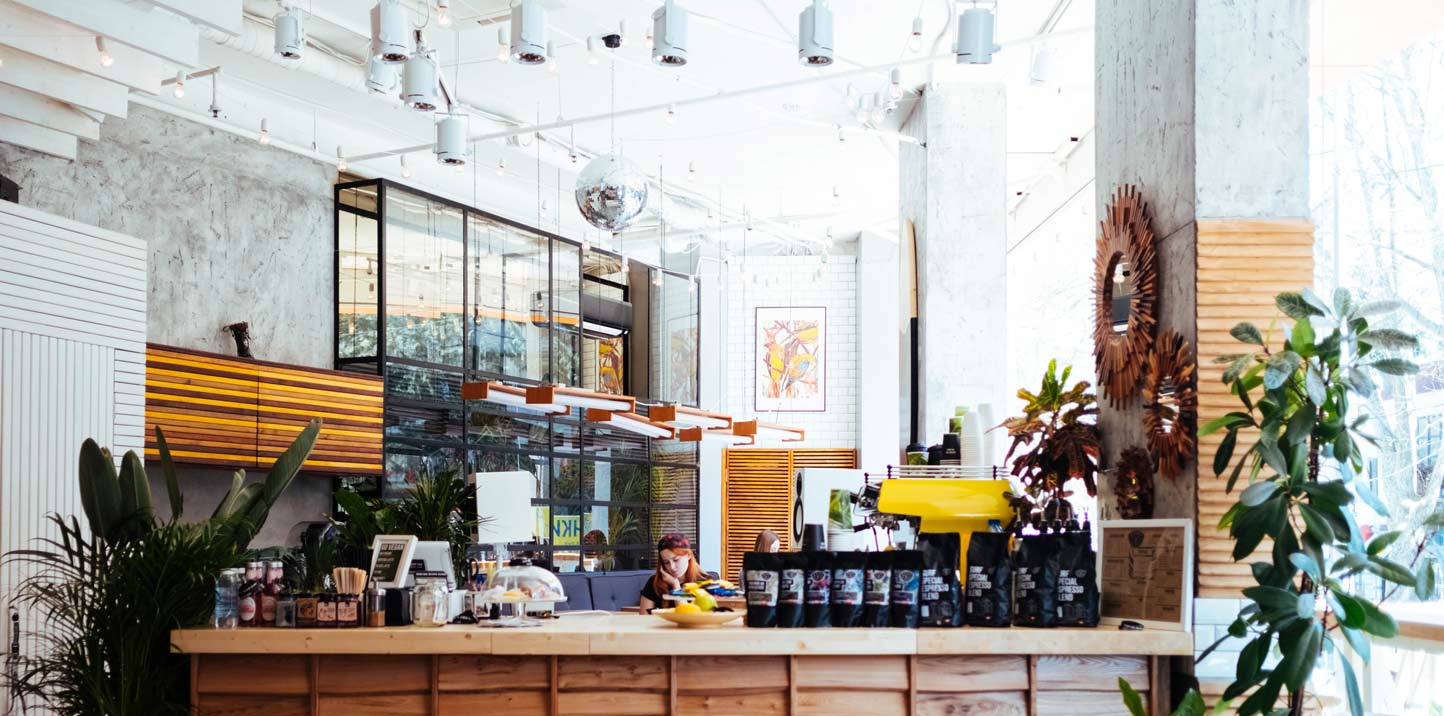 Excellent Relationships With High-Calibre Suppliers
As an experienced cafe fitout company that's been working on projects in Sydney for a number of years now, we have developed excellent links with premium suppliers of Cafe fitout materials, furniture and fixtures.
This not only enables us to bring you cutting-edge innovation, but we are also able to negotiate extremely favourable rates.
Often we are able to deliver a high-spec cafe fitout for far less than you might think.
Modern And Unique Designs
When we design a coffee shop our aim is to create future-proof interiors that are geared towards meeting the needs of both your present and future workforce.
No company is static, so a good cafe fitout should enable expansion, contraction or a change of use with minimal disruption.
Whether you need to change how the work-space is used, use less space or create a multi-function area, our designs are adaptable enough to create fluid space that can be shaped to meet your needs.
Proud Members Of MBA & HIA
When you work with us, you are partnering with a company that's a member of the Master Builders Association (MBA), as well as a member of the Housing Industry Association (HIA).
What this means for our customers is that we adhere to the highest possible standards at every stage of the work that we do.
With an excellent understanding of building regulations and legislation, MBA & HIA members also have an excellent knowledge of the broader industry, including innovations and advances which can be used to give you the very best results possible.
Cafe Fitouts Of All Shapes And Sizes
In addition to being able to handle almost any type of cafe fitout, we are also able to work with premises of almost any size.
From devising space-saving cafe fitouts for compact locations, to fit all your customers comfortably giving an illusion of space, through to creating large-scale cafe fitouts that enable bigger companies to work safely and productively, there are few limits on what we can achieve.
Even if you've got a tricky project that's going to require some creative thinking to make it happen, our team can usually get the job done.
Don't postpone the project any longer, get a quick quote or contact us for more information.
Frequently Asked Questions
How can we help you?