Office Fit Out Company
6 Essential Tips For Choosing The Right Builder
Are you contemplating re-locating your store or interested in giving your current shop a fresh new interior?
If so you will need to engage a office fit out company to help you with this process. But how do you know which office fit out company is right for you?
Making the wrong move could have drastic outcomes for your project and business.
We understand that when it comes to choosing the best office fit out company there are many things to weigh up and consider.
So, to make this process a little easier, and to ensure you aren't forgetting anything, here is a guideline on how to choose the best office fit out company for you.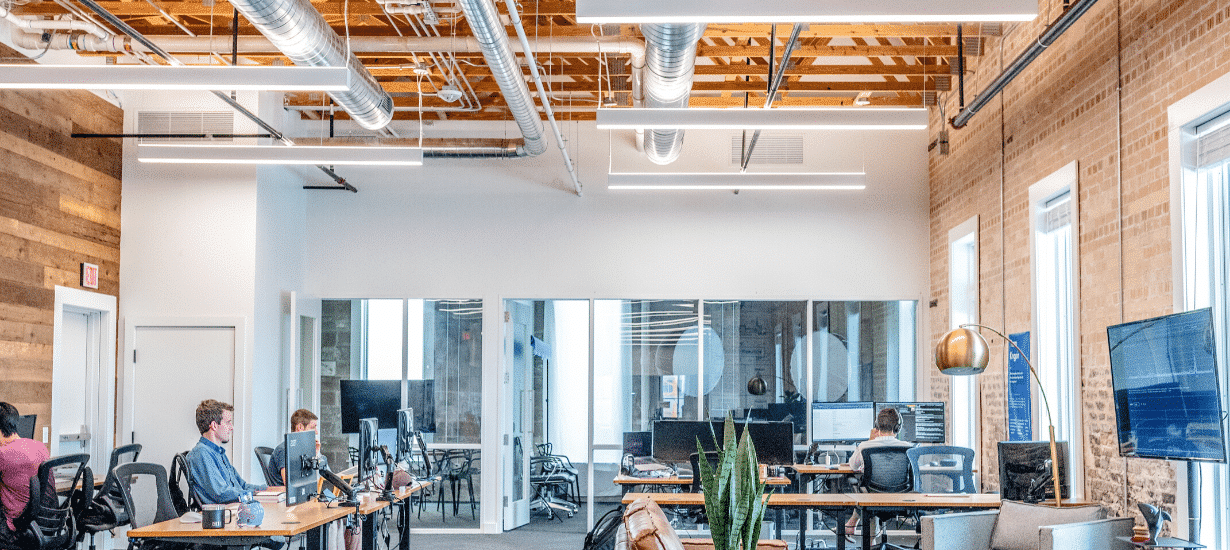 Quality Is Essential When Choosing Your Office Fit Out Company
KEY POINT #1
KEY POINT #2
Do Your Research On All Shortlisted Office Fit Out Companies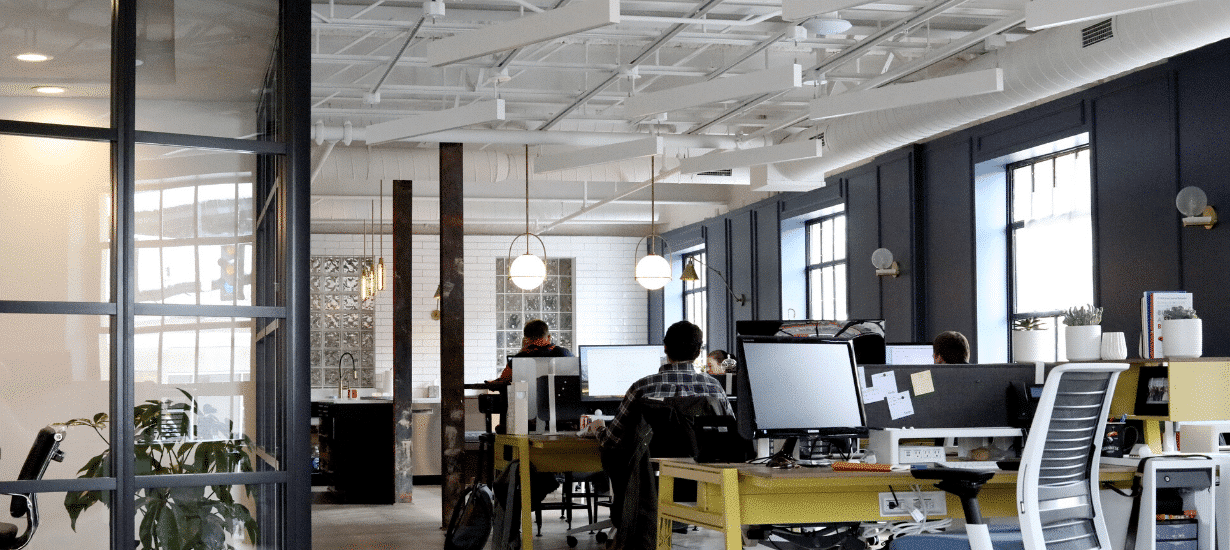 KEY POINT #3
Transparency Is Key When Dealing With An Office Fit Out Company
Brand new office fit-outs or office refurbishments are a big investment therefore its important you choose someone who you trust to be fair, honest and deliver a high-quality result.
Pay close attention to your initial interactions, is the builder polite, interested and engaged? are they easily accessible and happy to answer all your questions or is it difficult to get a hold of them?
Make sure to check out their reviews and references on Google, this is a great indication on whether they have made happy and satisfied customers in the past.
Lastly, a great shop fitter will always have your best interest at heart and make the best choices to ensure they stick within your office fitout budget.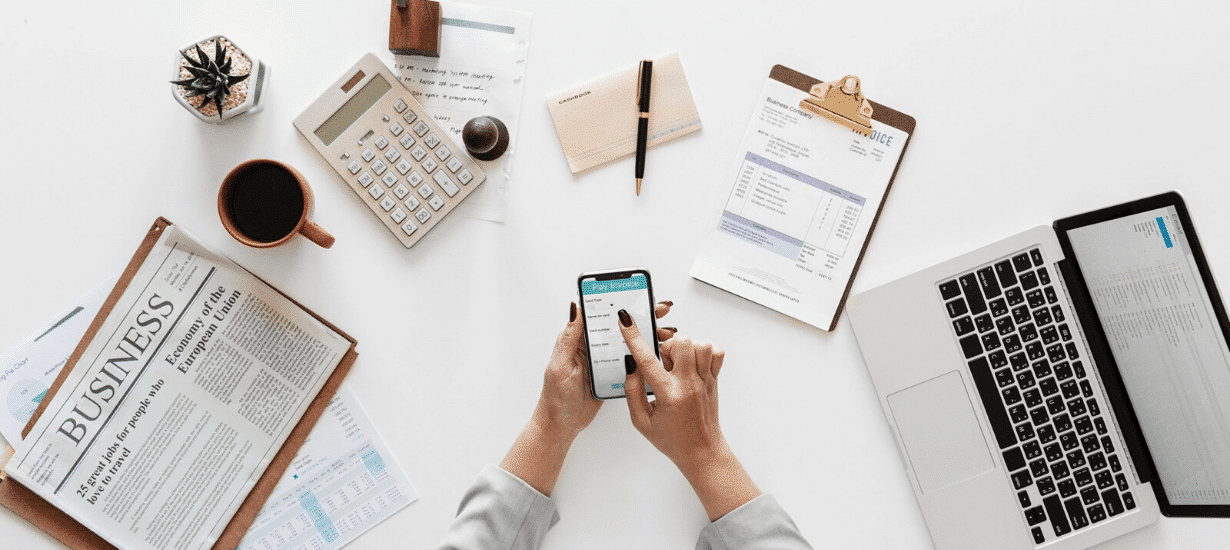 KEY POINT #4
Triple Check Quotes From All Office Fit Out Companies
Be very wary of falling into the trap of choosing the contractor who provides the cheapest quote.
Firstly, Before deciding which fitout company you choose to award your project too It is crucial to go through each quote you received with a fine-tooth-comb.
Cross check each quote with your office design plans to ensure nothing was left out. The more detailed the quote the better!
One reason why a quote may be significantly cheaper than another is because a builder has left an item out, this could lead to variation claims in the future and you might actually end up spending more.
KEY POINT #5
Does The Office Fit Out Company Offer Design?
KEY POINT #6
Is Your Office Fit Out Company Insured?
Lastly, don't be afraid to ask an office fit out company for copies of their insurance policies.
All commercial builders are required to have public liability insurance, all risk insurance as well as workers compensation.
If your builder is hesitant to share these documents with you, take this as a major red flag.
To eliminate any of your concerns, it's a good idea to cross check with the insurance companies to determine if their policy is still valid or if they've expired. It's better to be safe than sorry!
At the end of the day, no one is more passionate about your business and work space than you are, so it's extremely important to find an office fit out company that is equally as enthusiastic and passionate about their work.
ImpeccaBuild is a Sydney based office fit out company known to its clients as a builder who has a reputation of delivering quality office fit out projects, has good work ethics, and is trustworthy.
For ImpeccaBuild, quality is more than a promise, it is genuine performance and they guarantee the highest level of quality across all their projects.
Put your trust in the right hands and get in contact with their team today.
Resources
You may also be interested in: