Before we begin this blog on how to save costs on your commercial fit out, we'd like to congratulate you on realizing the significance of branding (or rebranding) your company's image in today's scenario. Every successful business owner in Australia today understands just how important it is to invest your money to put together a genuinely incredible commercial fit out. When we say 'genuinely incredible' we aren't just talking about the attractiveness of the project, but also, how efficient it is in providing all the basic conveniences needed to boost the productivity levels and to increase profits.
Many business owners work really hard to create truly valuable products. However, they tend to underestimate the significance of creating a perfect commercial space to display these products in front of their intended customers. That's a recipe for a disaster, to be honest! Today, first impressions matter, more than ever. So, it's very important to create the right image for your brand and in order to achieve that you ought to have an appropriate commercial fit out.
Over the years, we have come across a lot of people who are hesitant to engage the help of a professional fit out company because they fear they will have to fork out the big bucks. But the truth is, if you engage the right team that have the knowledge and expertise that can make your budget work for you! With that being said here are eight easy-to-implement tips and tricks compiled by such people on how to save costs on your commercial fit out like a pro!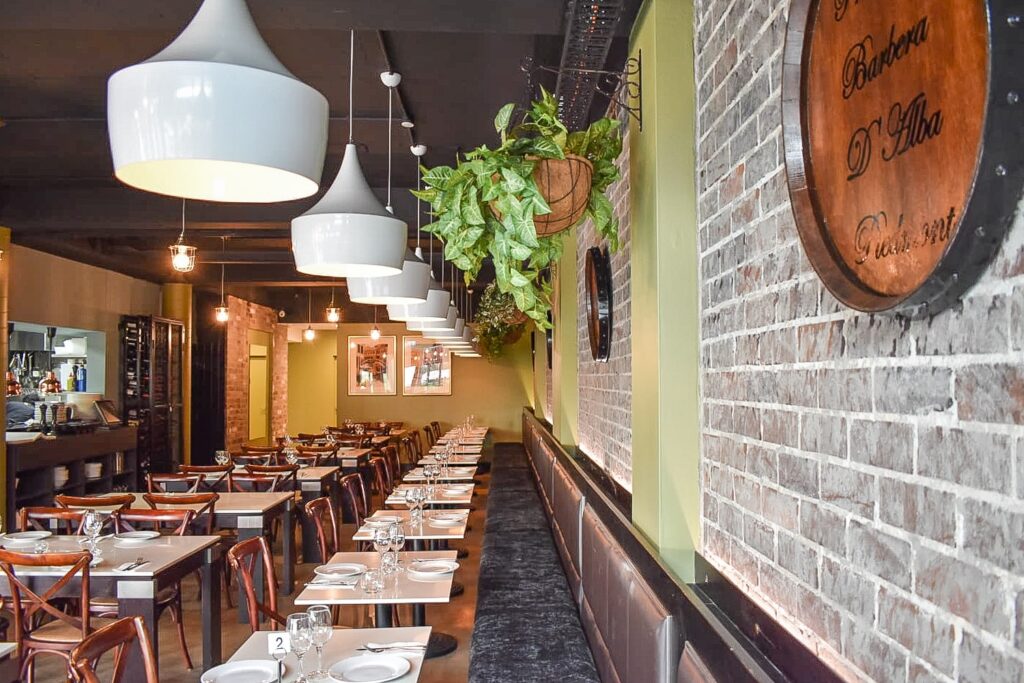 ---
8 Tips on How to Save Costs On Your Commercial Fit Out Project
How to Save Costs on Your Commercial Project Tip#1
Fix a Budget
This sounds like such an obvious step. But the truth is, most people do not take this step seriously enough. They either tend to miscalculate how much money they can afford to spend on the project or they set unrealistic expectations even after knowing all the costs. Avoiding such mistakes is our number one tip to save costs on your commercial fit out.
Just having a rough figure in your head is not going to serve any purpose. You need to conduct an assessment of your finances and figure out what budget you can actually afford. After you have done this, consult with your designer and/or fit out specialist about your design requirements and if your budget is reasonable or not to achieve what you're after. A great fit out expert will be able to design a project for you that works within your budget or can advise you where you can save on quotes without compromising style and quality.
Make sure you include all kinds of expenses in your estimated budget. These may include –
Cost for construction including your builder's and designer's fee,
Cost for the design briefs and technical plans,
Project management costs,
Cost for the raw materials including furniture and accessories,
Legal advisor's fee (if applicable),
And the costs you have to incur in order to get all the requisite approvals and compliance certificates.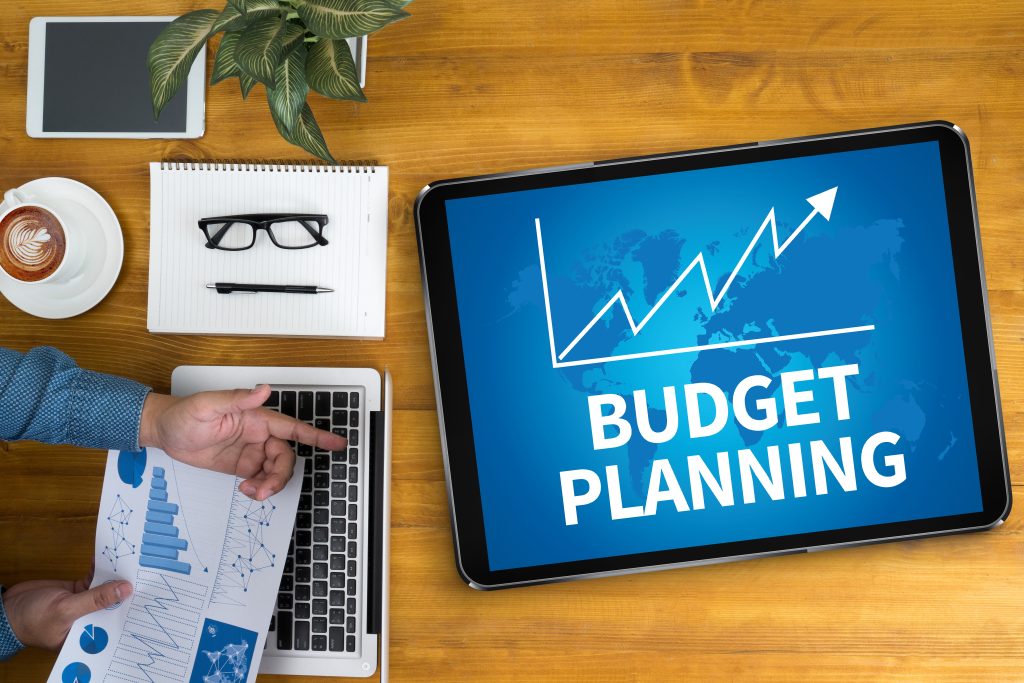 ---
How to Save Costs on Your Commercial Fit Out Tip#2
Keep Things Simple and Honest
When it comes to choosing a design for your new commercial fit out, the options are endless. It's so easy to get carried away while looking through so many options. But you need to remember that whichever design you ultimately choose should reflect your brand and its values. So, instead of trying to copy someone else's ideas, try to adopt a more authentic and honest approach.
Understand what works for your business and for your brand and then accordingly narrow down your search for an appropriate design. If you can, think of an absolutely original design for your business. Also, there's no need to go for an overly complicated or fancy option. A simple, truthful, well-designed fit-out goes a long way than a 'not so authentic' copy of someone else's crafty design.
Going for a simpler design while incorporating a couple of unique features like a bright coloured wall in one corner of the fit out can make a really impactful statement. So, don't hesitate to go for readily available accessories and standardised fixtures. This will help you save a considerable amount of money.
---
How to Save Costs on Your Commercial Fit Out Tip#3
Make Sure You Hire the Right People
Before hiring anyone, you need to clearly define the needs of your business, employees and your clients. Also, as we mentioned before, you need to be very clear in your mind about the brand image you want to create for your business. Consider the future plans of your business too that might include plans for expansion or relocation. Now, based on all these aspects, start making a list of all the professionals you'd like to work with on this project.
People you'd be hiring for a commercial fit out project includes – demolition experts, builders or contractors, fit out experts, interior designers, project managers, and legal advisors. You can also go for a one-step solution by hiring a dependable fit out firm that could provide you with all these services in a single package. It's always advisable to ask for quotes and references from multiple professionals before making a final call. It's also a good idea to involve your employees in this process since they might know amazing people you can hire for the job because of past experiences.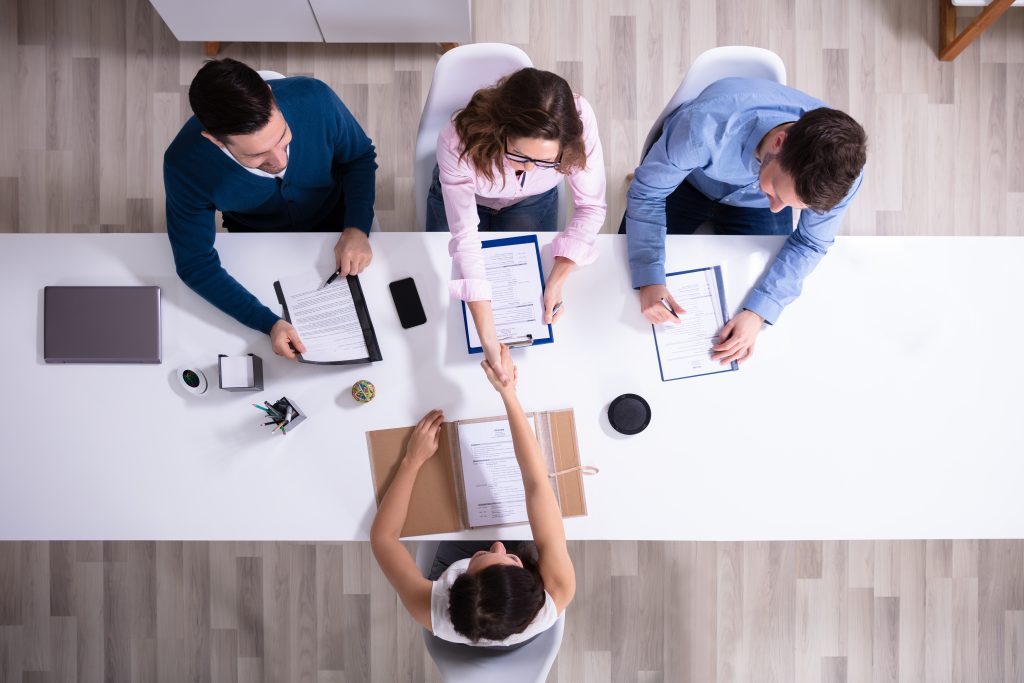 ---
How to Save Costs on Your Commercial Fit Out Tip#4
Consider an Open-Plan Layout
An open plan allows you to save costs on your commercial fit out, but also, it creates a modern, collaborative work environment for your employees. This kind of super flexible, unobtrusive atmosphere inevitably boosts the culture of sharing ideas and maximizes communication. As a result, innovative ideas flourish and the potential of your business expands manifolds. Considering an open plan is a wonderful idea if you have a lot of spirited youngsters in your team, who love to move around and connect with each other.
An open-plan layout comprises an exposed floor plan with only a few individual cabins. The employees usually share workstations while making use of versatile, reconfigurable furniture. This kind of plan can easily accommodate a fairly large team but costs a lot less than a conventional setup with typical cellular layouts. If you still need to section off certain areas, use low-level partitions which are easy to move around.
---
How to Save Costs on Your Commercial Fit Out Tip#5
Look for Creative Solutions
There's a common misconception that a highly creative interior design always comes with a hefty price tag. On the contrary, you can actually use a creative approach to save tons of money. For example, you can create a vintage theme for your space by installing second-hand furniture and old industrial lighting. Such a setup does not cost a lot of money but looks really chic and modernistic.
You can use recycled material, timber, and just a lick of paint on the walls to create a rustic looking ambience. You can also use ideas like exposed pipes and wires or exposed brick walls. Place indoor plants in several corners of the space and that's it! Without making a hole in your pocket, you'll have a fantastic commercial space at your disposal. By thinking of such creative ideas, you can easily save costs on your commercial fit out. Just make sure your design complements your brand image.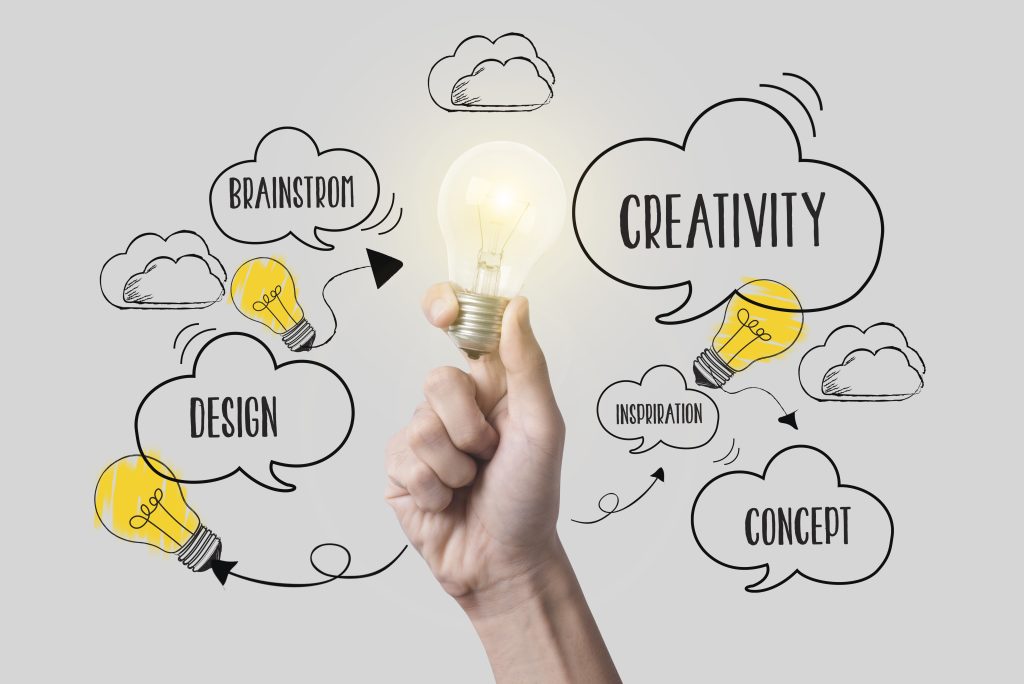 ---
How to Save Costs on Your Commercial Fit Out Tip#6
Give Your Builder Plenty Of Notice
There is no denying that choosing to fit-out a premise is an investment. That's why it can be incredibly frustrating when your settlement date and project start date don't match up – meaning your left paying rent of a site where your project hasn't even started yet.
To avoid this, we advise giving your contractor as much notice as possible. There are a number of steps a contractor has to go through before they can actually pick up the tools on site. More often than not one of the main things that will delay the start of your project is gaining the relevant approvals from council or private certifiers to actually start that work. As of July 1st 2021, there were a number of changes that came into effect which have made the certification process a little trickier, so you should take this into account when scheduling in your fit out.
On a more obvious note, your fit out builder will need a couple of weeks to notify, get quotes from and book the relevant trades. This process can take roughly 3-4 weeks depending on the availability of their trades.
The last thing you can do to ensure you are spending dead money waiting for your fit out to start is to negotiate a rent-free period with your landlord. We wrote a detailed step-by-step guide on how to effectively negotiate your commercial lease at the end of last year. We strongly recommend you give it a read.
---
How to Save Costs on Your Commercial Fit Out Tip#7
DIYs Can End Up In Disasters
Who doesn't love the DIY trends! They make us feel so independent and empowered. However, pulling off a DIY commercial fit out is like creating a ticking time bomb in your backward to blow up your own house. These days you can easily come across tons of such content on the internet, where people encourage you to try DIY construction ideas. But trust us when we say this, these attempts can cost you way more money than you originally intended to spend on your commercial project.
Because most of the time, these DIY projects fail miserably, you'll just end up shelling out a lot of money in a bid to correct all the mistakes. We have seen so many cases in the last few years, where people tried to erect or refurbish a commercial space all by themselves but when it came to getting approvals or compliance certificates, they realised that it was a very bad idea, indeed. So, we'd highly recommend taking the help of seasoned professionals if you want to save costs on your commercial fit out.
---
How to Save Costs on Your Commercial Fit Out Tip#8
Make Use of Technology
By investing in smart technologies you can save some serious money in the long run. For example, by going for an energy-efficient LED lighting setup instead of a traditional incandescent lighting setup, you can save big amounts on your electricity bills every month. Also, LED lights are better for your employees' health. Unlike conventional lights, LED lights are known to put a lot less strain on our eyes while we spend hours and hours in front of digital screens. So, in the long run, you'll boost productivity levels by helping your employees feel better in their work environment.
There are just so many options to explore when it comes to technological advancements for a commercial space. Some of the most popular ones include – intelligent climate control, motion detection for the lighting setup, advanced video conferencing technologies, advanced cybersecurity systems, and UV disinfection, and smart air and water purification mechanisms.
---
Conclusion
There are so many different ways to save costs on your commercial fit out. However, instead of focusing on 'what not to do', if you shift your focus to 'what to do' or where exactly to invest your money, in order to maximize profits and productivity levels, you'll be able to make a genuinely powerful impact on the minds of your customers. Hire an expert fit out specialist to help you out with this approach.
How ImpeccaBuild Can Help You Save Costs on Your Commercial Fit Out
Hiring an experienced fitout company like ours would certainly make things easier and quicker. Plus, we'll help you save money at every step of the process because we value your hard work and your vision to create something truly meaningful for your clients. Call Us On: 1300 LETS BUILD or send us an email to know more: [email protected]
---
You Might Also like:
If you enjoyed reading "save costs on your commercial fit out", you may also be interested in: