Renting a commercial space often involves establishing a long-term contract with the property owner. Now, to make sure this kind of commitment is profitable for both parties, it's super important to get the lease agreement right. If you don't know this already, the first draft of a commercial lease, unlike a residential lease, is usually a rough draft, which has clauses and provisions to suit the landlord's needs, more than yours. So, it's your job to negotiate the lease properly and demand a few clauses to be modified, removed, or added to make the lease 'more tenant friendly'.
Sounds a little intimidating, right? Don't worry! Just follow our top 6 tips on how to negotiate a commercial lease and you'll be fine. But please note that these steps are helpful while dealing with a commercial lease and not with a retail lease. Though there are many similarities between these two, there are quite a few differences as well. So, before delving into the steps, let's first understand how a commercial lease is different from a retail lease.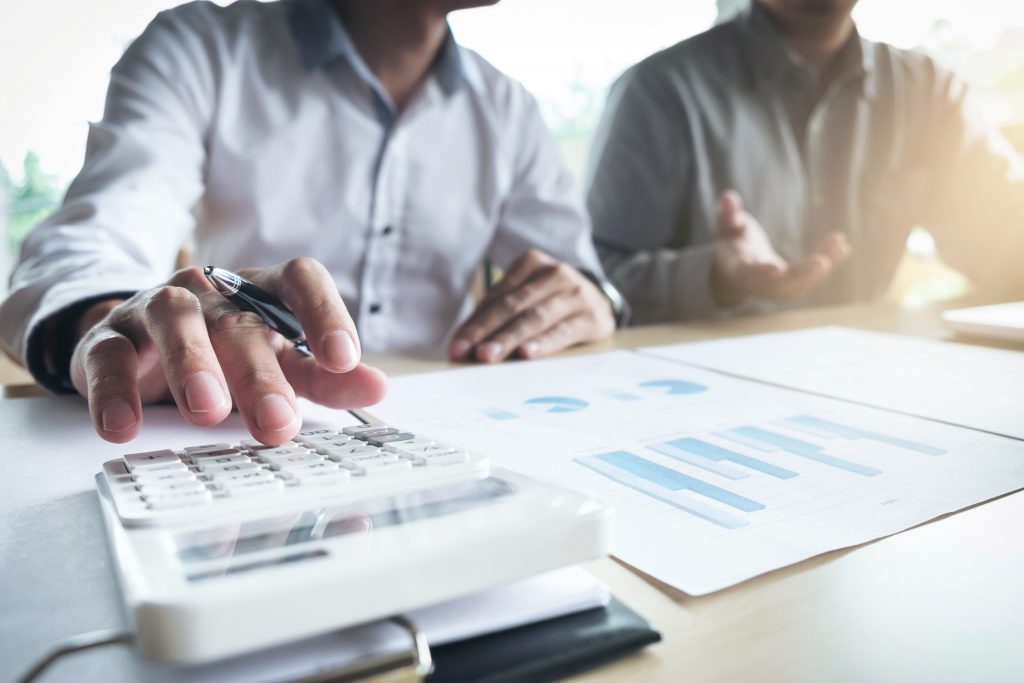 ---
What is the Difference Between a Commercial Lease and a Retail Lease?
Concerned Governing Bodies – Retail leases are governed by state-specific Retail Legislations while commercial leases are handled by state-specific Property and Conveyancing Acts. Usually, retail tenants are better protected by the law as compared to the tenants of a commercial property. This is based on the assumption that since landlords of retail businesses (who are usually the owners of corporate shopping centres) have substantial bargaining powers, their tenants (retail tenants) should be offered some amount of protection from the government.
Disclosure of Information – Landlords of retail businesses are obliged to provide tenants with a 'disclosure statement' that clearly mentions all the key points of the commercial terms of the lease. This statement should be provided at least seven days before the term of the lease begins. If the landlord fails to disclose certain information, the tenant can terminate the agreement even without the landlord's consent.
Who Bears the Lease Preparation Costs – In the case of a retail lease, it's the landlord who pays for the lease preparation while in commercial leases, both the parties can mutually decide who pays what.
How to Negotiate a Commercial Lease in 6 Easy Steps
Now that you know how a commercial lease differs from a residential agreement, you must've realized the importance of negotiating the terms and conditions of a commercial lease, before signing any papers. So, let's explore how you can do that, in 6 easy to follow steps.
How to Negotiate a Commercial Lease Tip #1
Start with Setting Clear Future Goals
Commercial lease negotiations are mostly a give-and-take. It's extremely unlikely that your landlord would agree to every request you are going to make. So, it's really important to make a priority list. Depending on the nature of your business and its specific needs, some of the aspects could be absolutely non-negotiable or the 'must-haves' for you. An example of this could be – the ability to sublease the place if you want.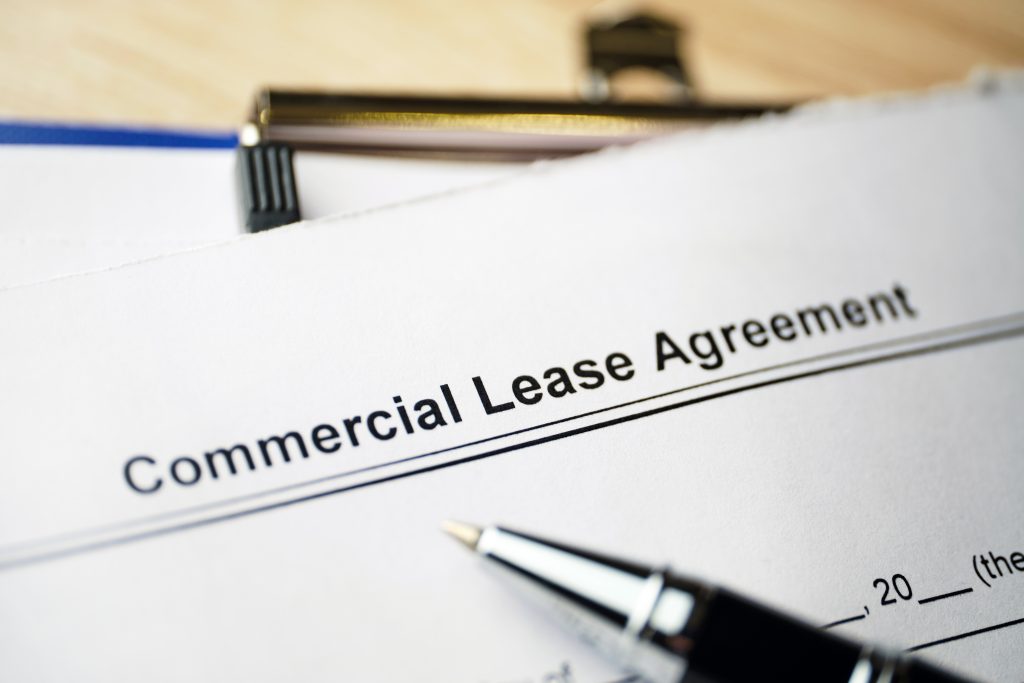 If you are clear about your future plans and goals, the question of 'how to negotiate a commercial lease' would automatically demystify itself. But if you are not sure what is it that you want to achieve for your business and more importantly how you are going to do that, negotiating a lease could become a very challenging task. So, carefully define your goals, set a budget for them, plan your steps, specify your 'must haves' and 'nice to haves', and then move forward with your lease negotiations.
---
How to Negotiate a Commercial Lease Tip #2
Make Sure You Are Not Overpaying the Rent
The first step to negotiate a commercial lease is to determine how much rent you are going to pay. When it comes to a commercial lease, the rent is negotiated on a per-square-meter basis. This is done by multiplying the square meters of the space by the cost of per square meter (asking price) and then dividing that number by 12.
For example – Let's say the commercial space you want to rent has 200 square meters and the asking price per square meter is $100. You need to multiply 200 sq mt by $100, which is $20,000. Then, divide $20,000 by 12, which is approx $1,666. So, your monthly rent should be approx $1,666.
Keep in mind that GST will be applied to this number. Also, you can ask the landlord to offer incentives like a contribution to the fitout costs or 'free rent'. It's advisable to research the market a little in order to determine whether the asking price is fair or not. Also, carefully negotiate the rent escalation clauses to make sure a fair price is to be paid in the future as well.
---
How to Negotiate a Commercial Lease Tip #3
Hidden Expenses and Maintenance Costs
It doesn't matter whether yours is a gross lease or a net lease, make sure there are no hidden charges or expenses which aren't mentioned upfront. This may include the Operating Costs, CAM costs, costs involved in the preparation of the lease, Registration Charges, and Mortgagee Consent Fees. Ideally, each party should bear its own side of lease preparation costs and you shouldn't be responsible for paying the landlord's side of lease preparation costs.
If your landlord wants you to share some part of the Operating Costs, make sure to negotiate a fixed price or to cap the amount. CAM costs are the maintenance costs for the shared areas of the building like the parking area, building's reception area, driveways, lifts, foyers, etc. Just like Operating Costs, negotiate a fixed price for these costs. Also, clarify whether the space has separate utility meters or you are supposed to pay these bills jointly with the other tenants.
---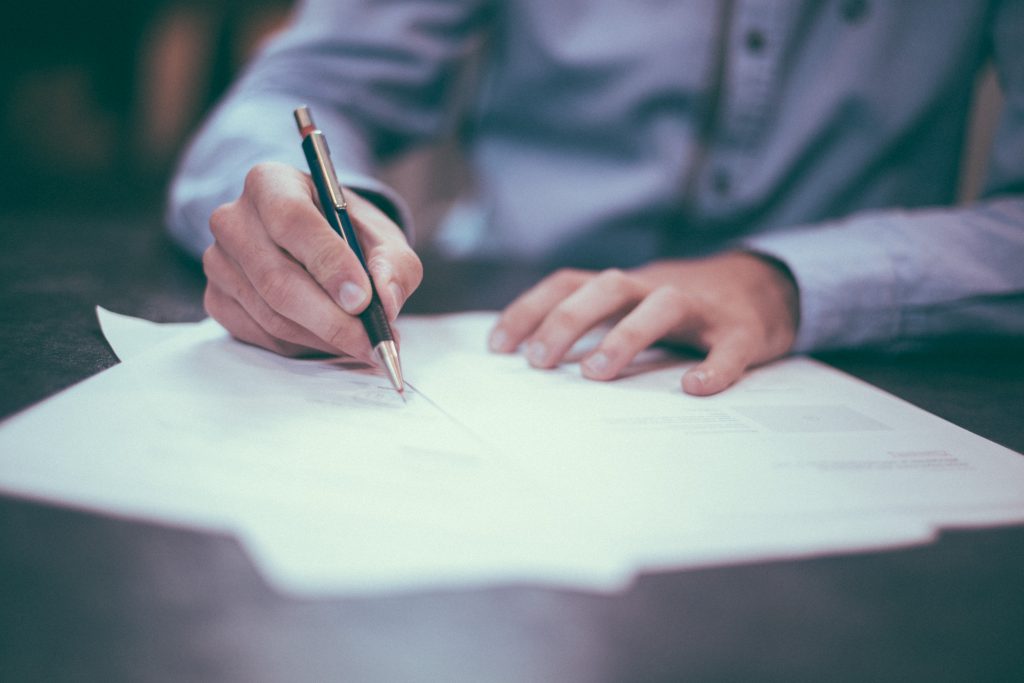 How to Negotiate a Commercial Lease Tip #4
Permitted Usage of the Premises
The lease will specifically state, in what ways you are allowed to use the commercial property. It is always in the tenant's interest to negotiate a commercial lease for broad permitted usage. This will allow you to diversify your business easily in the future. It even allows you to sublease the property if the need arises. However, the landlord's consent would still be required in case you plan to sublease.
It's important to negotiate these clauses carefully since once a commercial lease is signed, making any changes to it becomes a very challenging task. Incorporating new clauses or modifying the existing ones wouldn't be possible unless the lease is being amended or varied.
---
How to Negotiate a Commercial Lease Tip #5
Is There a 'Make Good' Clause? If Yes, Are You Okay with It?
The 'make good' clause, which is also called the 'yield up' clause, states that when you vacate the premises you are supposed to bring it back to its earlier condition, which usually means you have to turn it into a vacant shell again. Now, this could create a lot of problems.
For instance, what if the premises wasn't really a vacant shell when you started? Or what if in order to run your business you have made quite a few changes, which cannot be undone now?
Some commercial leases also have a 'redecoration clause', which states that if the landlord asks you to redecorate the premises, you are bound to redecorate it and that too within a certain frame of time, following a certain set of conditions.
So, either you can try to get rid of such clauses, or if your landlord is too adamant, negotiate the lease in such a way that it's not going to be too arduous on your part.
---
How to Negotiate a Commercial Lease Tip #6
Carefully Review the Clauses Related to the Termination of the Lease
As you negotiate a commercial lease, one of the most important aspects you need to take care of is the termination clauses in it. There could be a number of reasons why a tenant would want to terminate the lease earlier than the term of the lease but one thing you need to know is that it's not going to be easy, especially if you haven't paid attention to such clauses at the time of the lease preparation.
Early termination can be obtained via these 3 ways –
Surrendering the Lease – A mutual agreement between both parties to terminate the lease. Most probably you will have to pay a 'surrender fee' to make this happen.
Termination via 'Break Clause' – You can negotiate a commercial lease to include a break clause that specifically mentions a set of conditions under which you are allowed to terminate the lease without any major consequences. You and your landlord are supposed to establish these conditions together before finalizing the deal.
Assignment of Lease – This is when you transfer the lease to a new tenant or a replacement tenant.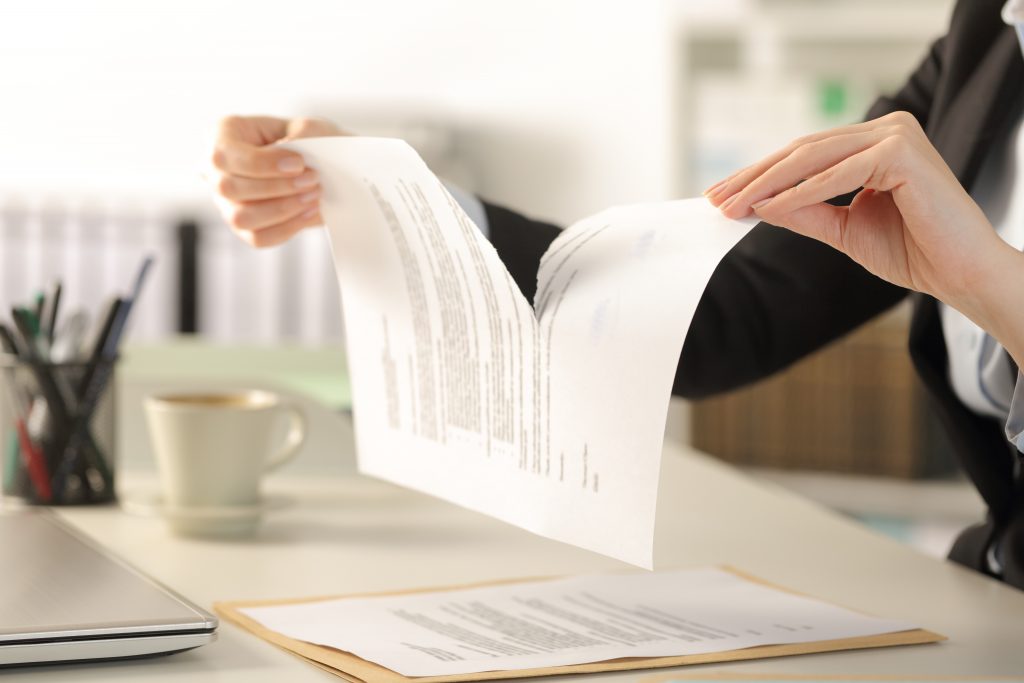 Conclusion
Renting a commercial property for your business needs should be handled with a lot of care and sensibilities. To negotiate a commercial lease judiciously and with professional assistance by your side is the wisest decision you can make for your venture. After all, your rent along with the other property-related expenses are going to be the biggest expense you'll have to shell out every month.

Educate yourself with knowledge and hire the right kind of people to handle this job for you. Besides consulting a real estate lawyer and a commercial real estate broker, consult a fitout expert as well to get your cost estimates right. A fitout agency will also help you determine how to negotiate the clauses to make the fitout and the interior designing process easy to execute.
How Impecca Build Can Help You Negotiate a Commercial Lease
Since designing and decorating a commercial space is an essential part of running any business successfully, involving a competent fitout specialist during the lease negotiations definitely increases your chances of bagging a great deal. We could help you figure how to negotiate the clauses pertaining to fitout costs, operating costs, redecoration clauses, and even the 'make good' clause. Call Us On: 1300 LETS BUILD or send us an email at: [email protected]
---
You Might Also like:
If you enjoyed reading "How to Negotiate a Commercial Lease in 6 Easy Steps", you may also be interested in: