3 Valuable Must-Know Facts
Whether you are a property owner planning to re-develop a building, a landowner ready to start a construction project or a buyer looking to purchase a building with an Occupation Certificate, it is essential you understand the Occupation Certificate meaning, and why it is important.
Below we explain everything you need to know about Occupation Certificates.
---
Occupation Certificate Meaning – A Simple Summary
An Occupation Certificate (OC) is a legal document, usually issued by a local government or private certifying authority.
In short, the certificate gives legal permission for a building to be occupied and is often issued after the completion of a new building project.
The document proves the building meets certain building codes, including local regulations and laws.
An Occupation Certificate is therefore required to ensure a building has been constructed safely, in accordance with both BCA (Building Code of Australia) and local codes.
The Occupation Certificate meaning declares properties as fit for occupation.
A final Occupation Certificate, however, can only be issued if a building is regularly inspected during the construction process.
A certified building inspector, referred to as a PCA (Private Certifying Authority), can complete these inspections and validly give an Occupation Certificate.
During an inspection, the PCA will ensure all building codes are being complied with, and if they are not, the construction company or individual completing the project will be notified and the issue must be rectified.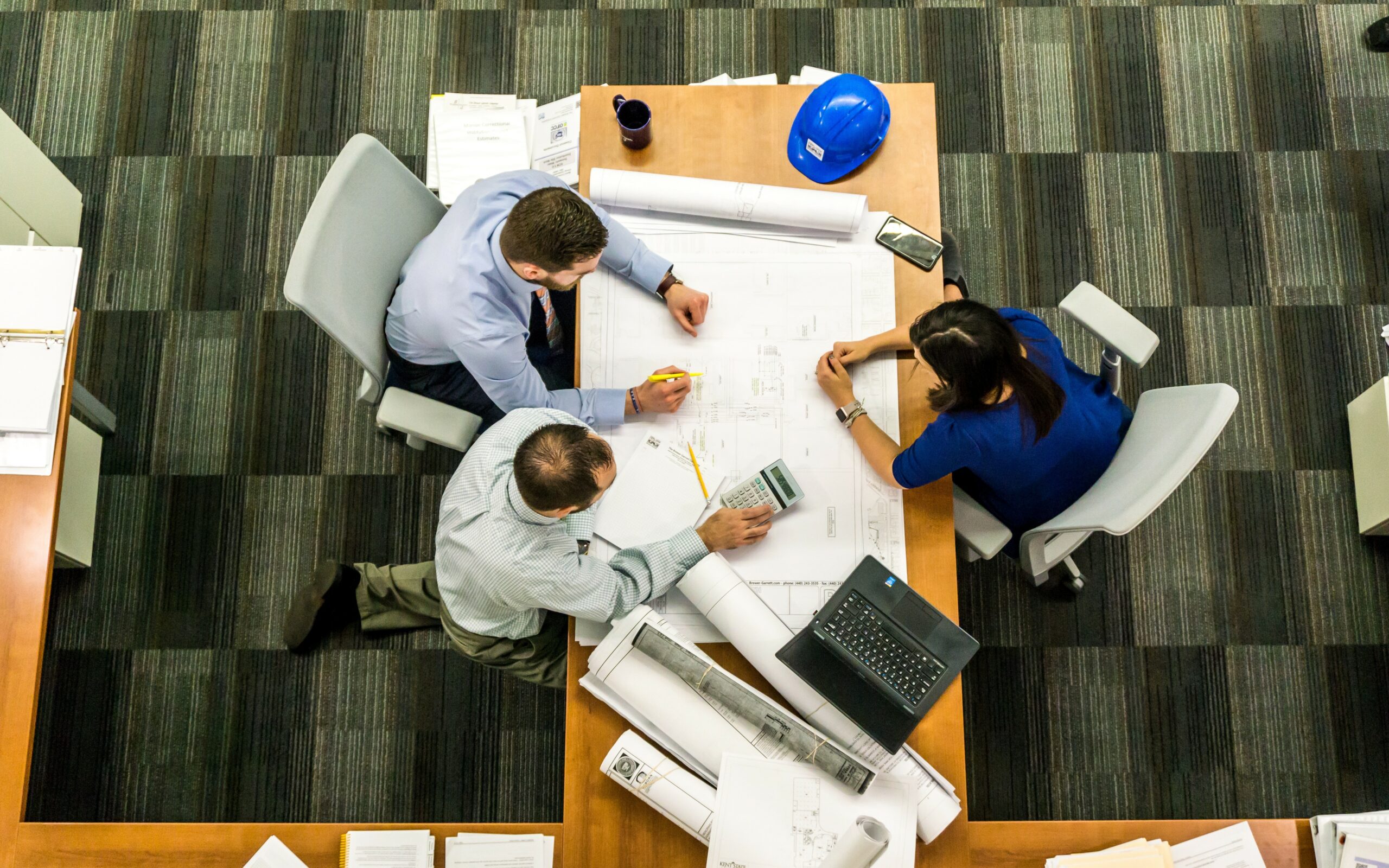 ---
Key Point #1
How Can You Get An Occupation Certificate?
The first step to gaining an Occupation Certificate is to appoint a PCA.
Only the individual or business who will benefit from the project, e.g. the owner of the property, can appoint a PCA.
A PCA can be appointed through a local council or arranged through a private company.
It is essential a PCA is contacted prior to the construction project beginning as the PCA is required to visit the property regularly throughout the entire construction process.
Once you have appointed a PCA, the council must be notified.
If the project is completed in line with all building code regulations, an Occupation Certificate is usually delivered within 30 days of the final Occupation Certificate application.
As part of the application process, the following documents may also be required:
Although the occupation certification meaning conveys that a property is ready for inhabitants, an interim Occupation Certificate is available if an individual or company wants to inhabit a property that is only partially completed.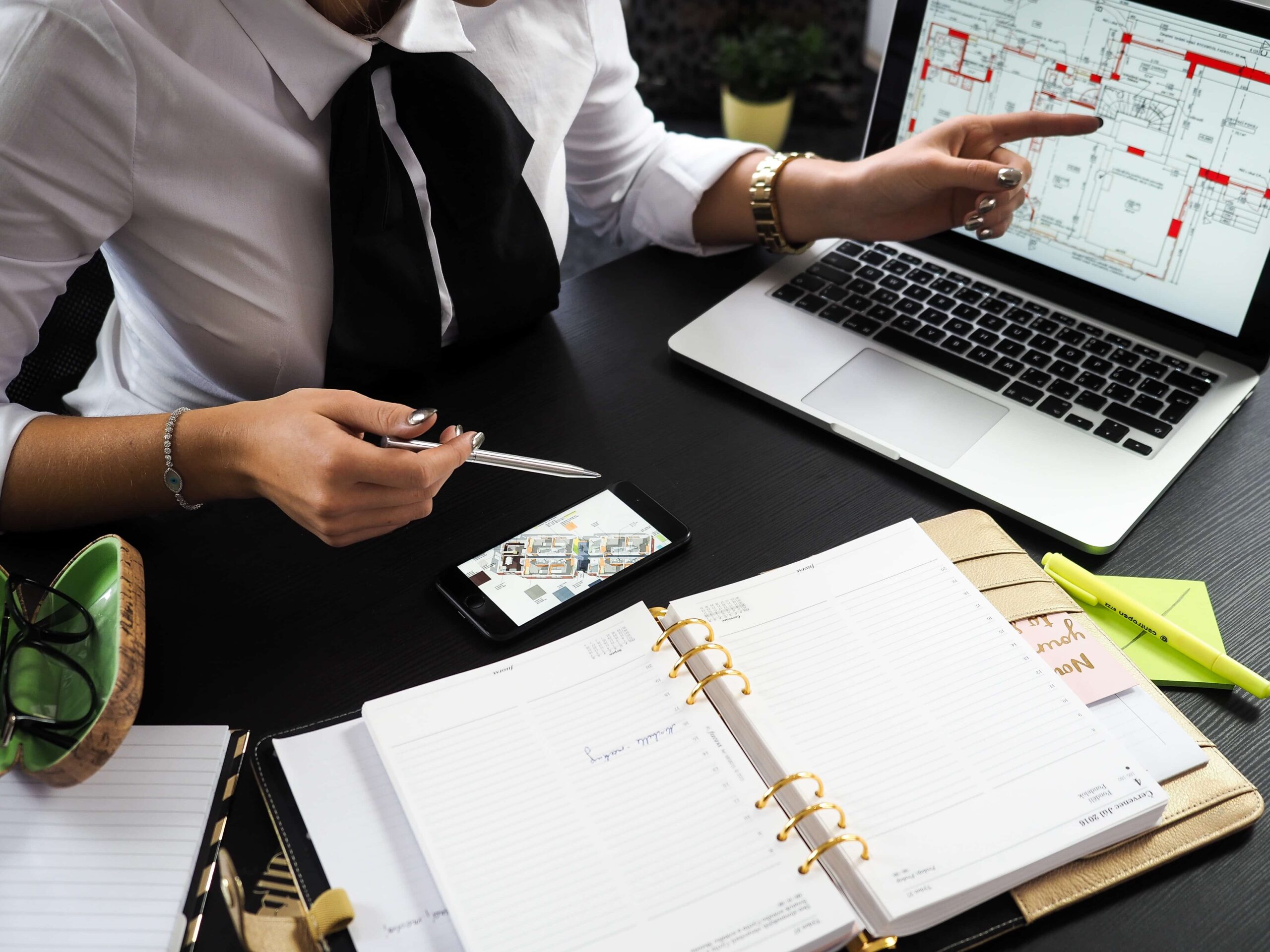 ---
Key Point #2
When Do You Require An Occupation Certificate?
An Occupation Certificate is not required for properties which do not need development consent.
They are, however, required for any new properties which contain building work approved by a complying development certificate.
With a valid Occupation Certificate, an individual or company is allowed to occupy a new building, or alternatively change the status and structure of an existing building.
Basically, an Occupation Certificate is required if a property owner wants to prove their building is safe, complicit with all relevant laws and regulations and ready for occupants.
A certificate is proof a building will maintain public health and safety regulations.
If you are still unsure of the Occupation Certificate meaning and don't know if you are required to have one, you are advised to speak to a reputable building company or your local council.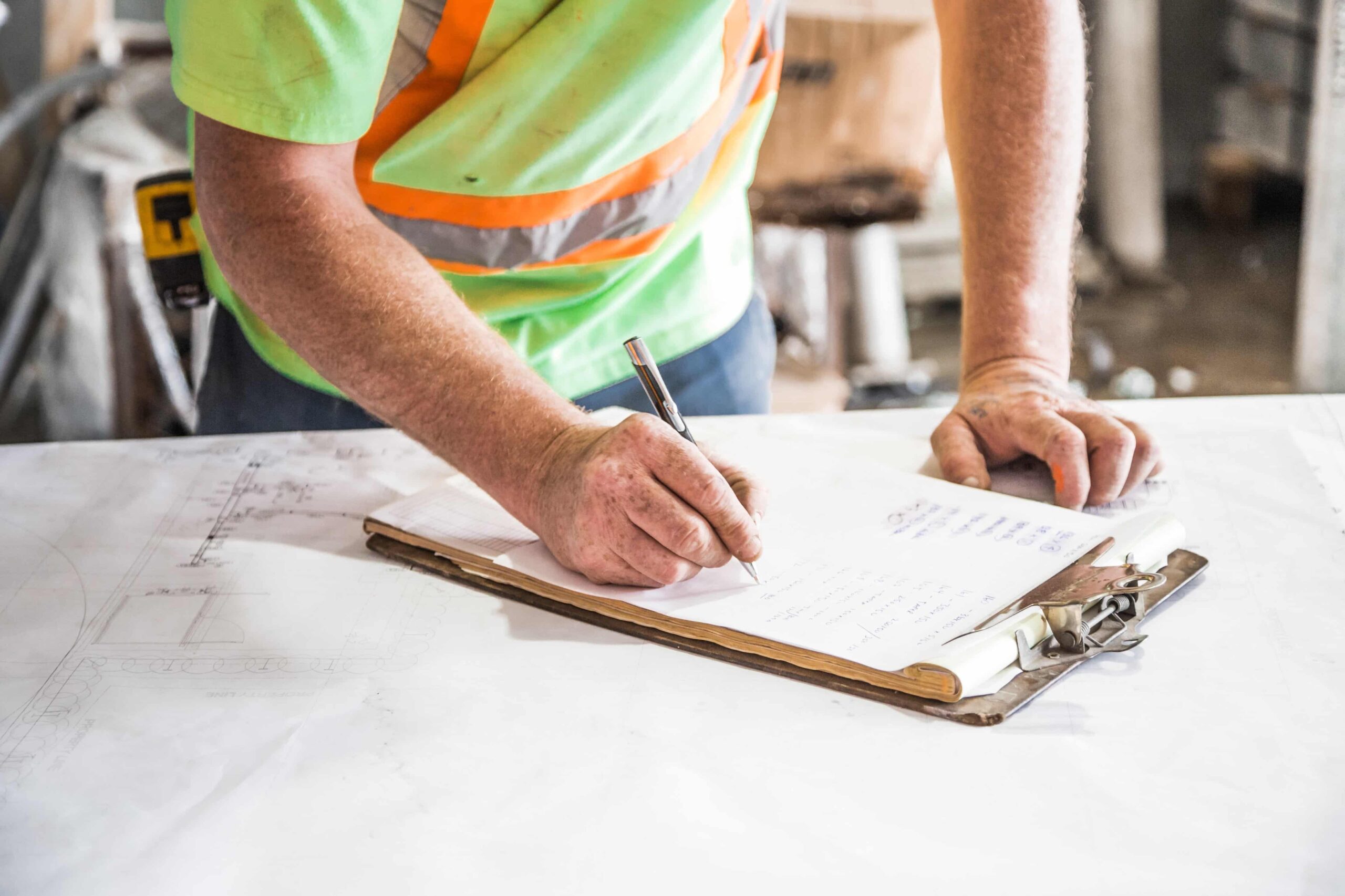 ---
Key Point #3
Occupation Certificate & PCA's Responsibilities
Unlike other trade or construction professionals, it is not the responsibility of the PCA to solve issues that prevent the construction meeting code requirements or supervise or manage the project in any way.
Rather, it is the responsibility of the PCA to complete inspections and identify where a building is failing to meet requirements.
They are not able to act on behalf of the shopfitter/builder or designer/architect.
The price of a PCA may vary depending on their years of experience and whether they are part of a private company or a local council.
Although the PCA is responsible to ensure any construction projects are completed properly as per the Building Code of Australia.
It is therefore recommended to talk with a PCA about their experience and capabilities prior to hiring one.
A quote from a PCA should include all the inspections necessary and the final Occupation Certificate cost, it is advisable to check these costs are included before signing a final contract.
Hopefully, the above guide has answered any queries you may have about Occupation Certificates and the role of a PCA.
As previously mentioned, if you would like further clarification about Occupation Certificates, it is advisable to contact a local Private Certifying Authority or your local council.
---
Resources
If you liked this post, make sure to also check out the below: