CDC Approval Process
A Simple Guide Clarifying 12 FAQ's 
Follow our useful guide for everything you need to know about CDC approval, the application process and more!
What Is A Complying Development Certificate (CDC)?
FAQ #1
Put simply, a CDC is approval for development and combines planning and construction plans.
A CDC is awarded when a development complies with pre-determined development standards and is judged against a code-based assessment.
A CDC can be granted for commercial buildings, residential buildings and industrial buildings and projects.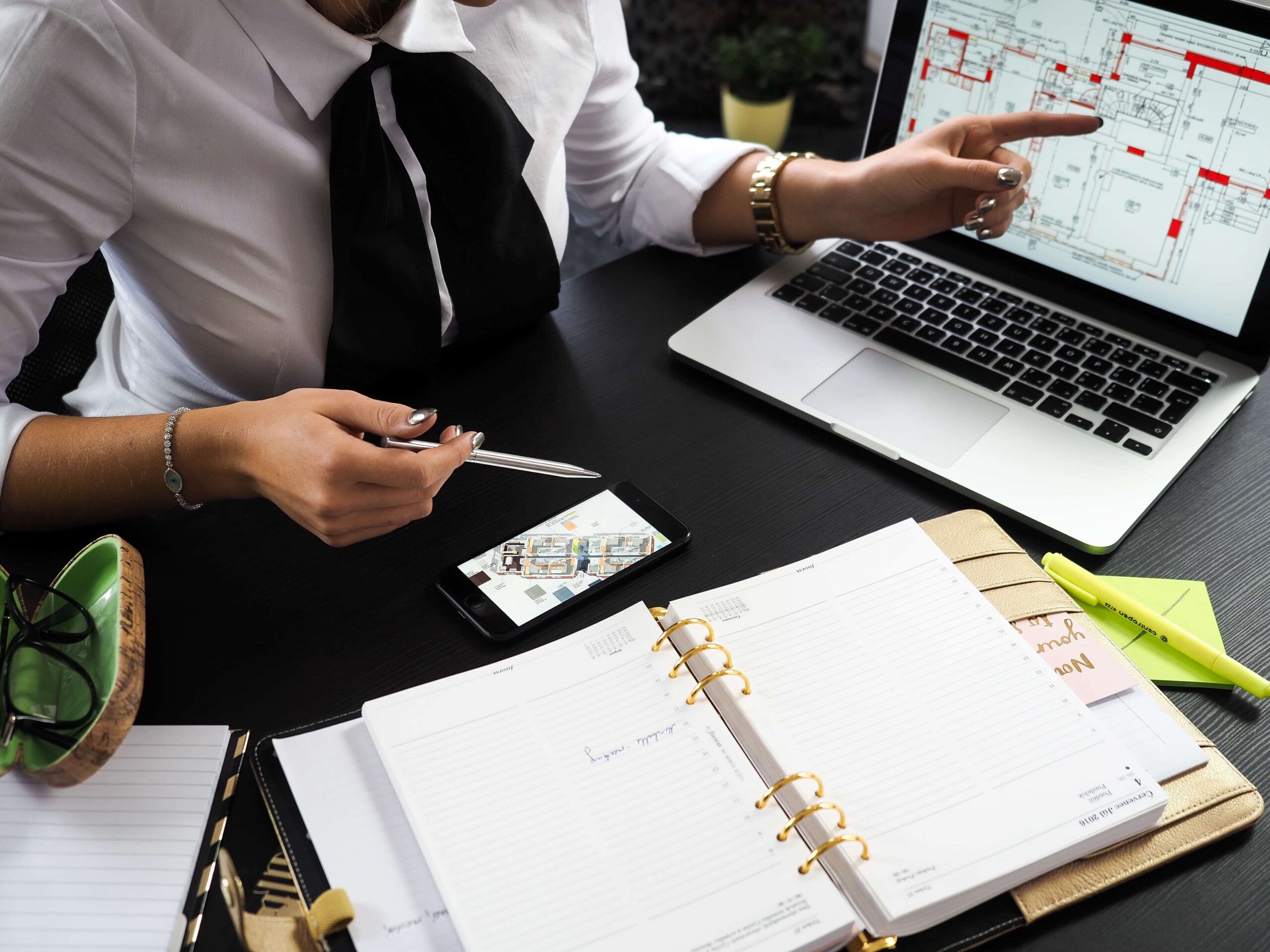 FAQ #2
What Is A Section 149 Certificate?
If your premises have been registered with your local council, you will be able to obtain a 149 certificate, a zoning certificate typically generated by the local council.
Usually, a section 149 certificate will cost around $60 dollars to obtain and it includes information such as how the property may be used (e.g. commercial, residential) and information about any development restrictions that the building may be subject to.
If the section 149 certificate states businesses are allowed to trade from the address, you can hire a PCA (Private Certifying Authority) to report to the council about CDC on your behalf.
FAQ #3
Who Can Give CDC Approval & Issue A CDC?
A CDC can either be issued by a local council or a third-party private accredited certifier. If you hire a private company to issue a CDC, your local council must still be informed.
For a CDC to be valid, it is essential either the council or a private building professional issue the CDC before any building or construction work begins.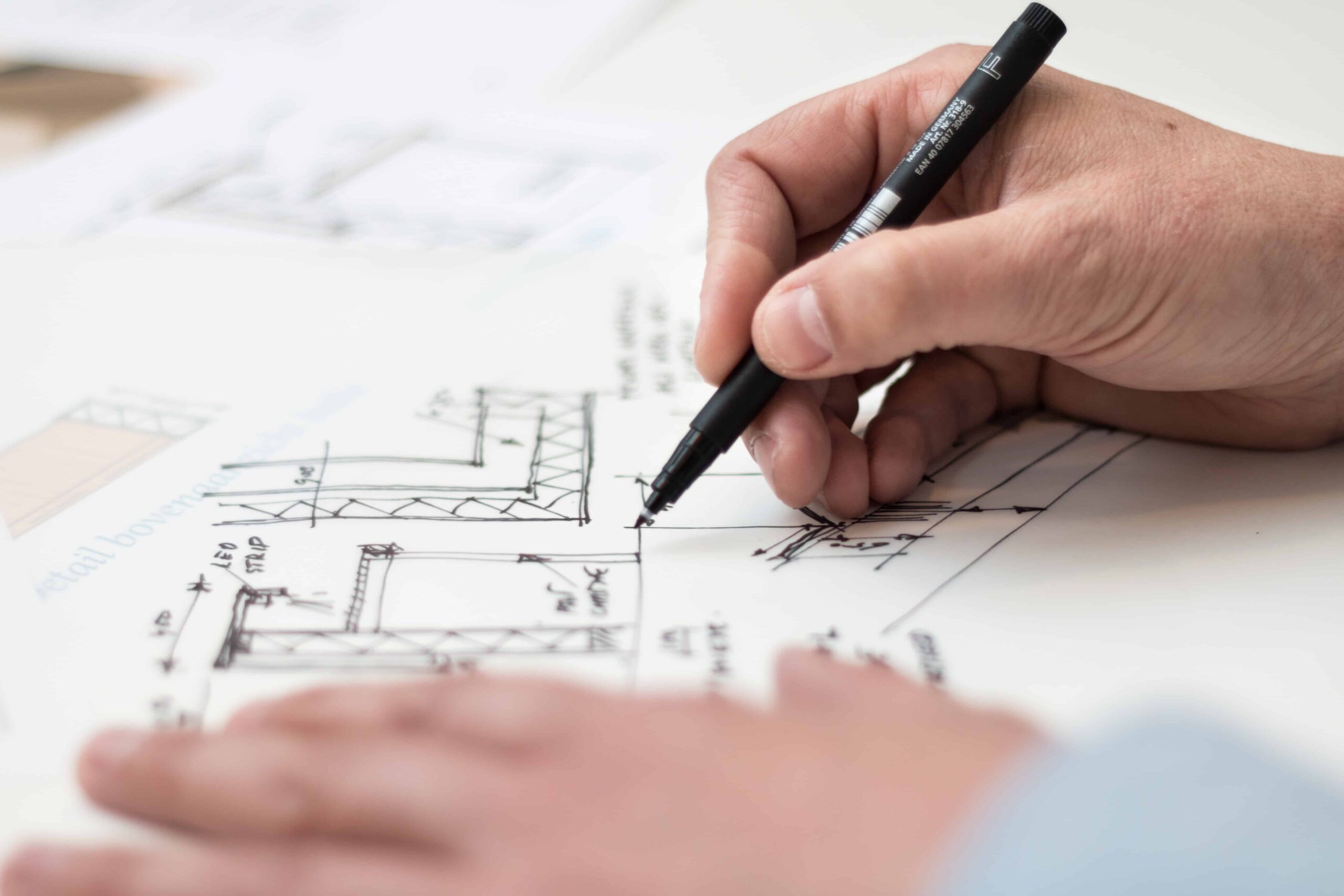 FAQ #4
What's The Role Of A Private Certifying Authority (PCA)?
The main role of a PCA is to issue approvals for construction proposals. They consider applications for CDC's and ensure that proposals comply with local and state codes, e.g. the Building Code of Australia.
CDC approval: other legislative requirements
A CDC is not necessarily the only legislative requirement for a proposal to be approved, the following legislative documents may also be required:
How do I find out more info?
You can visit the NSW planning portal for more information on CDC approval and its fast track approval process for building work.
FAQ #5
Does Fit-Out Work Require A Building Permit?
If your fit-out involves relocating or building partitions, a building permit is most likely required.
Any fit-out work that may affect the fire safety, air conditioning or emergency accessibility of a building will require a permit from an accredited certifier.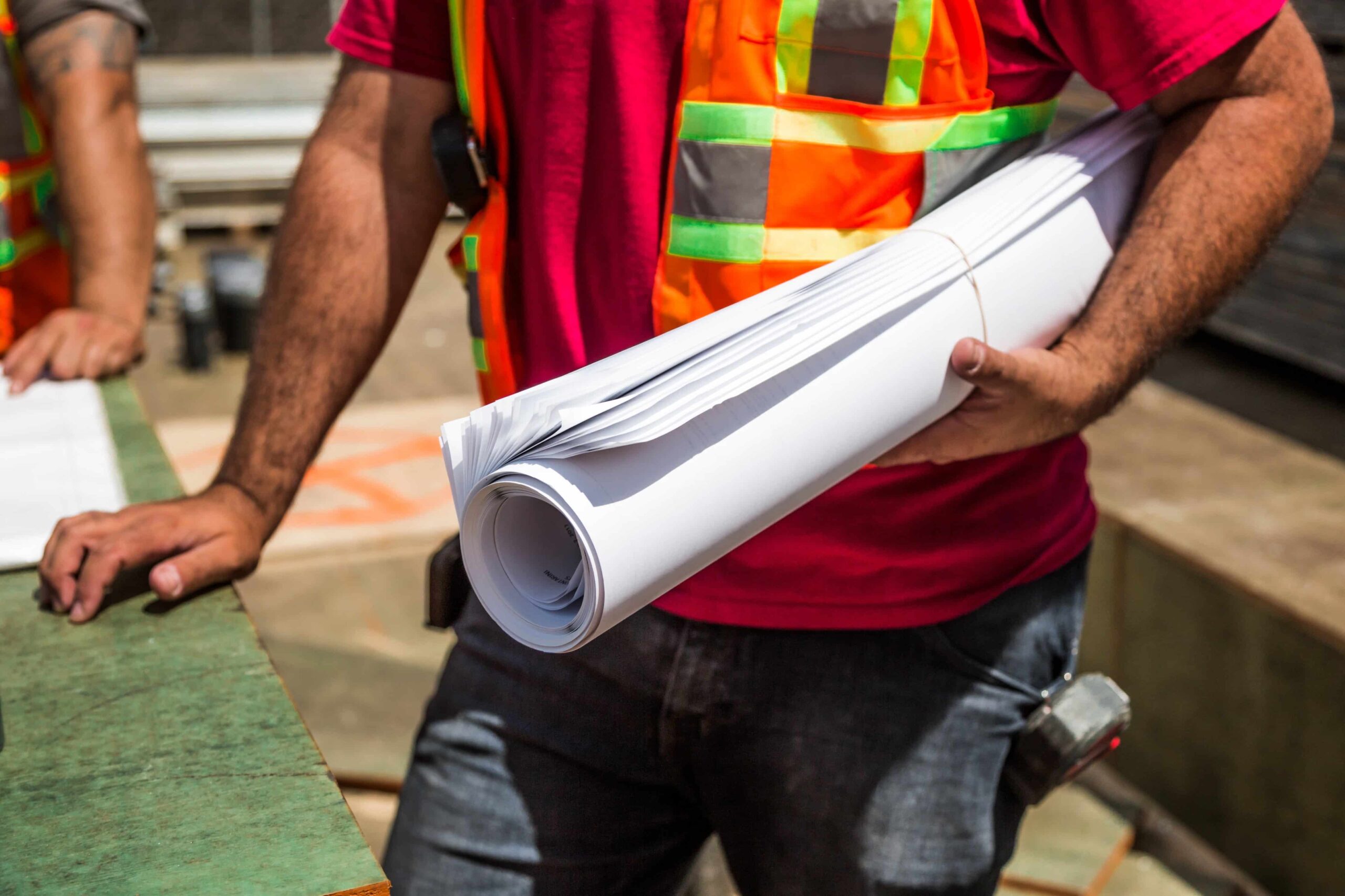 FAQ #6
What's The Cost Of A CDC?
The cost of a CDC can vary depending on the scope of work that needs to be approved, and what area the work will be completed in as prices vary slightly from state to state.
An average CDC application cost is around $1500, however, the best way to determine the cost of a CDC is to ask for a quote from the council or from an independent certifying authority.
FAQ #7
Like a construction certificate, the cost of a development application (DA) can vary depending on the cost of the proposed work.
This must be considered when planning your construction and marketing budget as development approval applications can vary from $300-$1000+.
FAQ #8
Depending on the size and scope of a project, the cost structure of a PCA will vary.
Although they don't tend to differ largely from company to company, it is always advisable to ask for quotes from multiple companies, and the council, before selecting a PCA.
FAQ #9
How Long Does A CDC Application & CDC Approval Last?
A CDC inspection must be completed at least two days prior to construction or demolition work commencing.
Inspections will be completed as necessary throughout the construction process, and as long as there are no issues, the CDC approval and application processes will finish after all construction work is complete.
After completion, the certificate CDC should be issued within 30 days.
FAQ #10
What Are Development Applications (DA)?
Basically, a DA is a formal request to begin developing a property. For example, if you wish to remodel or renovate your home, you should submit a DA to your council before commencing any work.
The council will ensure your plans meet any relevant development standards and won't have any negative effects on surrounding areas.
FAQ #11
What's The Difference Between CDC & DA?
A CDC combines planning and construction approval applications and fast-tracks straightforward development applications through the approval process.
As a CDC can be conducted by both private certifiers and local councils, the CDC approval process is usually faster than a DA.
On the other hand, a DA is an assessment that is merit-based that must be completed by the council.
DA approval is a two-step process, and assessments are only completed once before the work begins, and once after it has been completed.
FAQ #12
Whether you are planning small scale residential work, or are looking to redesign your business premises, a DA is required for most complying development work.
For example, a DA is required when development will use land, involve removing or pruning trees, demolition work, erecting new buildings and subdividing land.
Some minor developments, named exempt developments, do not require a DA but it is always advisable to check with your local council to avoid fines and other serious repercussions.
If you liked this post, make sure to also check out the below: