Is now the right time to redesign your commercial space, refresh its look, and grow your business?
To establish yourself as an industry-leading business in Smithfield, sometimes it is not enough to know that no one offers higher quality products and services than you. It takes a bit of magic to attract and appeal to your customers.
Luckily, our expert fitout team can step in to help you create an amazing design and space. No matter the industry you operate in, we understand that your competition is fierce. And, it's getting more difficult for you to stay on top, day by day.
We are a Sydney-based team who offer commercial fit-out services in Smithfield. Our specialist, project management team, deliver stunning results every time from restaurant fitouts and office fitouts through to medical clinic fitouts, vet practice fitouts, and even fitness fitouts.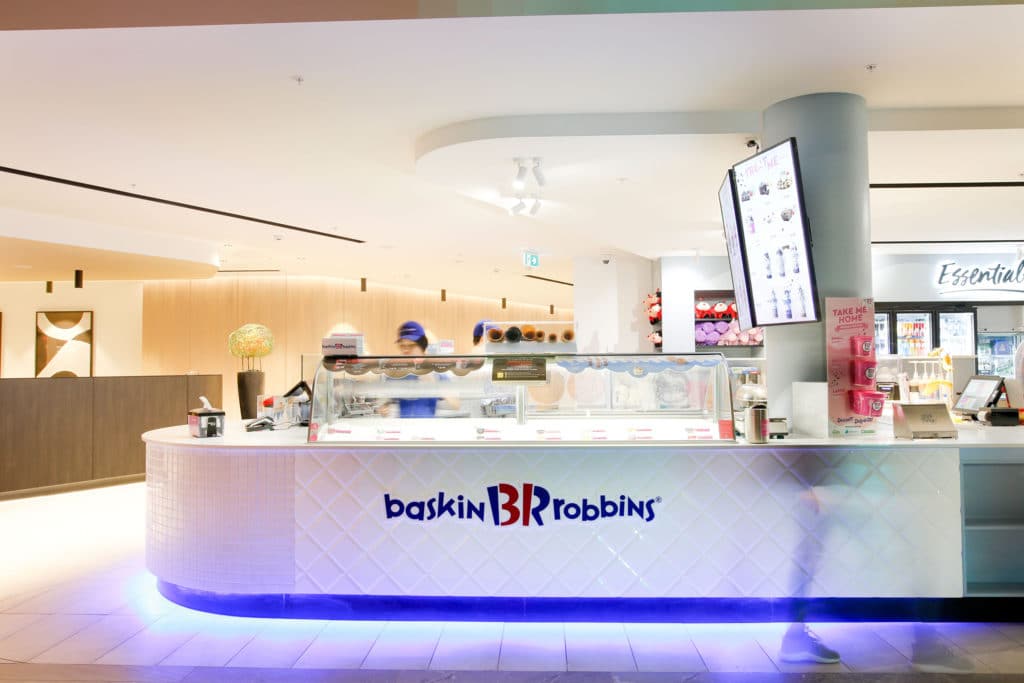 ---
Attractive Design Can Make All The Difference
People are visual beings. We process visual information 60 thousand times faster than textual info! Considering, it is no wonder that your shop's aesthetic presentation is vitally important in attracting new customers.
ImpeccaBuild explains to its customers who ask for our help with commercial fit-outs in Smithfield that beautiful aesthetic can arouse positive emotions and directly affect their intention to purchase your products or book a seat in your cafe or a restaurant.
Investing in beautiful commercial fit-outs in Smithfield today is one of the smartest investments you can make for the future. A high-quality interior design has been proven to be a major differentiator in ensuring a business's success in a crowded marketplace.
---
More Than Just a Beautiful Space
It is not just about your commercial space being easy on the eye. A beautiful interior design of a working environment can evoke positive feelings in your employees.
ImpeccaBuild is a team of experts who have years of experience designing and building various commercial fit-outs in Smithfield. We know precisely which elements can make the most significant impact on both the customers and employees.
Create a space where your staff will be able to operate without a glitch. A well-optimised environment is a productive and happy environment.
---
How We Work
We offer high-quality commercial fit-outs in Smithfield to clients from various industries. The construction and design ideas we come up with have to be in line with your brand, business, and the work you have to conduct in that space.
And even though there is no cookie-cutter approach, our systems and process ensure the outcome will exceed your every expectation. Count on us to deliver high-quality commercial fit-outs in Smithfield that will become the talk of the town!
Learn more about our design and fitout process here.
---
Commercial Fit-Outs We Can Help You Choose
Over the years, we had the opportunity to work with clients from various industries and deliver amazing commercial fit-outs in Smithfield that best meet their and their clients' requirements. ImpeccaBuild can help you with designing:
Cafe Fit-Out in Smithfield
You don't want to be labelled as just another coffee place. Rely on us to choose the best cafe fit-outs in Smithfield to boost your staff performance and create a unique space every coffee lover will stop by on their way to work.
We'll take into consideration your brand and values you want to emphasise so that the commercial interior design leaves a lasting impact on your regulars and passerby.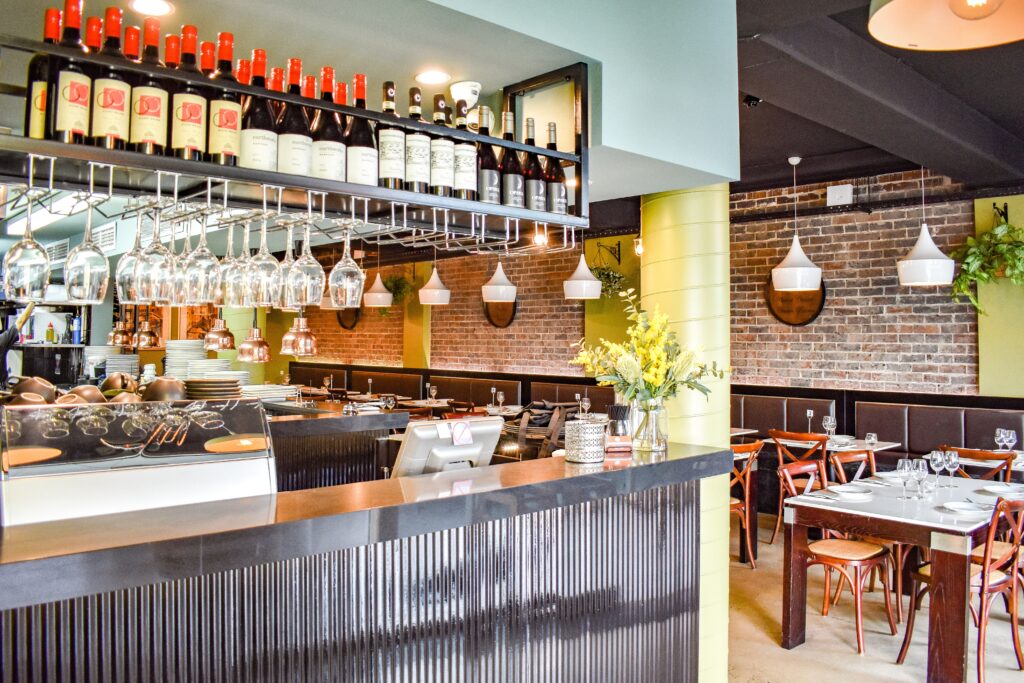 Restaurant Fit-Out in Smithfield
Let your confidence resonate through the restaurant hall and choose restaurant fit-outs that will make your place stand out from all the others in Smithfield. We will ensure the atmosphere is in line with your cuisine and values.
Retail Fit-Out in Smithfield
When looking for high-quality retail fit-outs in Smithfield that will help present your products in the best possible way. We know how your customers think, and we know what it takes to attract their attention. Our team will select the best retail fit-out designs to showcase your product selection and maximise the chances of making a sale!
Shop Fit-Out in Smithfield
How can your shop fit-out and design stand out from the highly competitive Smithfield area?
To stay on top, you must sell first-grade products and only employ a team of expert salesmen. Equally important is the aesthetics of your shop fit-out in Smithfield. Let us help you design and build a space which will outshine your competitors.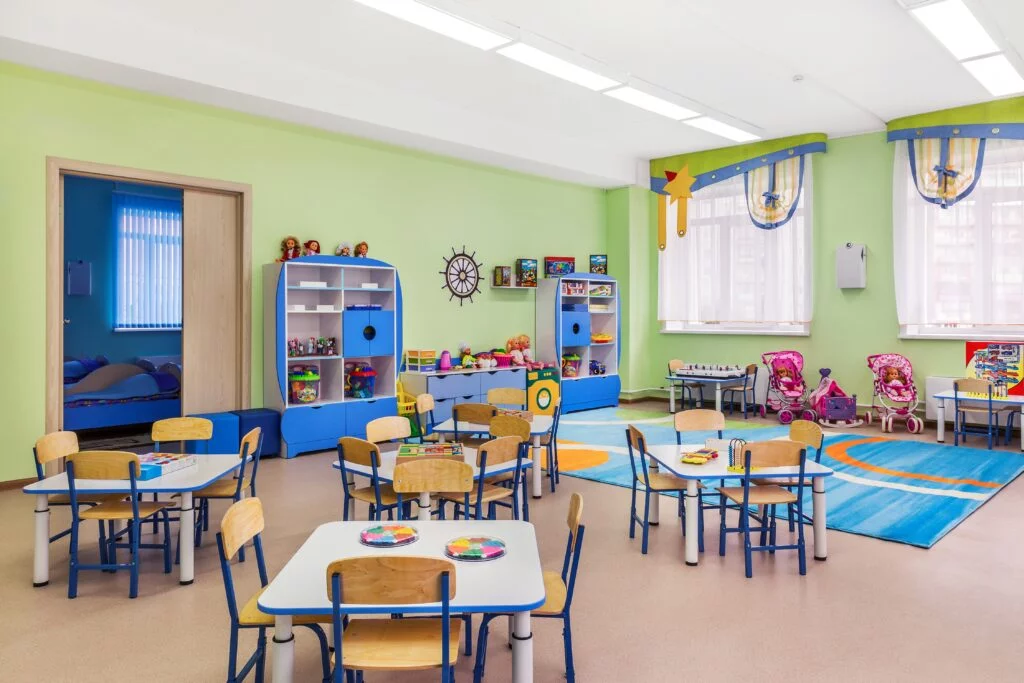 Office Renovation Fit-Out in Smithfield
Does it feel like you and your staff are not performing your best? The attitude, desire, and ambition is there, but something still drags you down?
Consider renovating your office and choosing a high-quality office fit-out! The new equipment might create a more optimal and functioning working environment and, who knows – maybe this fresh look inspires you to up your game.
Medical Fit-Out in Smithfield
Ensure your patients feel comfortable – medical clinics do need to be sterile. Still, the overall atmosphere and medical centre fitout should not feel this way. Allow ImpeccaBuild to design and build the best medical fit-outs in Smithfield to enrich the space with a warmer and homelier atmosphere.
---
Ready To Start Your Project?
What kind of business are you running in Smithfield?
If you want a quality design or fit-out in Smithfield that gets noticed for all the right reason, get in touch with our team today. No obligations, no catches. Just valuable advice from our experts for you.